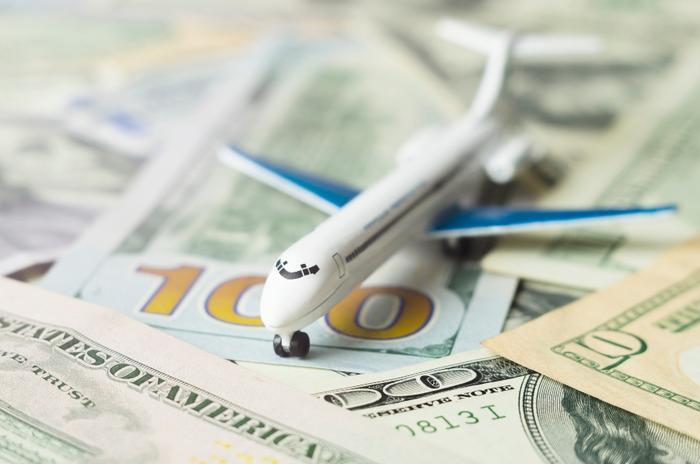 The U.S. Department of the Treasury announced that it has closed loans to seven major passenger airlines as part of the Coronavirus Aid, Relief, and Economic Security (CARES) Act.
The seven carriers are Alaska Airlines, American Airlines, Frontier Airlines, JetBlue Airways, Hawaiian Airlines, SkyWest Airlines, and United Airlines. 
Officials say it's likely that the initial loan amounts the airlines applied for in its pool of $25 billion will be increased because some major airlines may opt to secure financing in the private market instead of through the Treasury Department. 
"The payroll support and loan programs created by the CARES Act have saved a large number of aviation industry jobs, and kept workers employed and connected to their health care, during an unprecedented time," said Secretary of the Treasury Steven T. Mnuchin.  
"We are pleased to conclude loans that will support this critical industry while ensuring appropriate taxpayer compensation. We call on Congress to extend the Payroll Support Program so we can continue to support aviation industry workers as our economy reopens and we continue on the path to recovery."
The eleventh hour
A key element of the CARES loan package — particularly for airlines — is a commitment to maintain employee levels through the end of September. Now that the commitment is in its eleventh hour, both airlines and employees are waiting for word of a COVID-19 relief package extension.
"This is no time for governments to walk away," Alexandre de Juniac, Director General and CEO of the International Air Transport Association (IATA). "The industry is grateful to those governments that have already provided support, but new job-saving measures are needed — including financial measures that do not add to overstressed balance sheets."