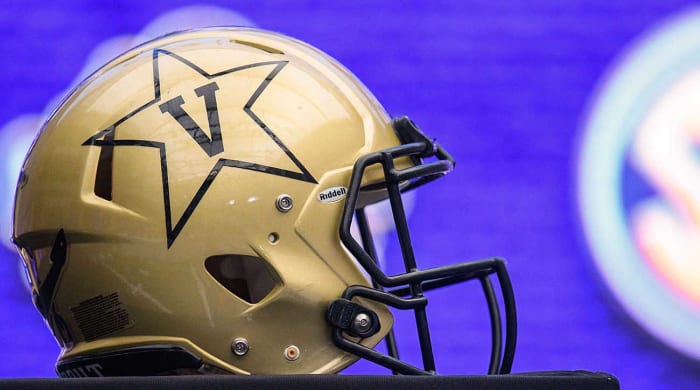 Saturday's game between Vanderbilt and Missouri has been postponed due to COVID-19 issues within the Commodores' program, the SEC announced Monday.
The league announced the game is postponed "due to positive tests & subsequent quarantine of individuals within the Vanderbilt FB program," and "the action is consistent with SEC COVID-19 management requirements."
The matchup between the Commodores and Tigers has been tentatively rescheduled for Dec. 12, an open weekend on the SEC's calendar ahead of the conference championship game on Dec. 19.
The Commodores played with only 56 scholarship players in their 41–7 loss to South Carolina last weekend, and the team may fall below the mark of 53 scholarship players recommended to take the field. Saturday's game will be the first in the SEC postponed for COVID-19 reasons.
Vanderbilt and Missouri were scheduled to kick off on Saturday night at 7:30 p.m. ET. The SEC
…
Read More