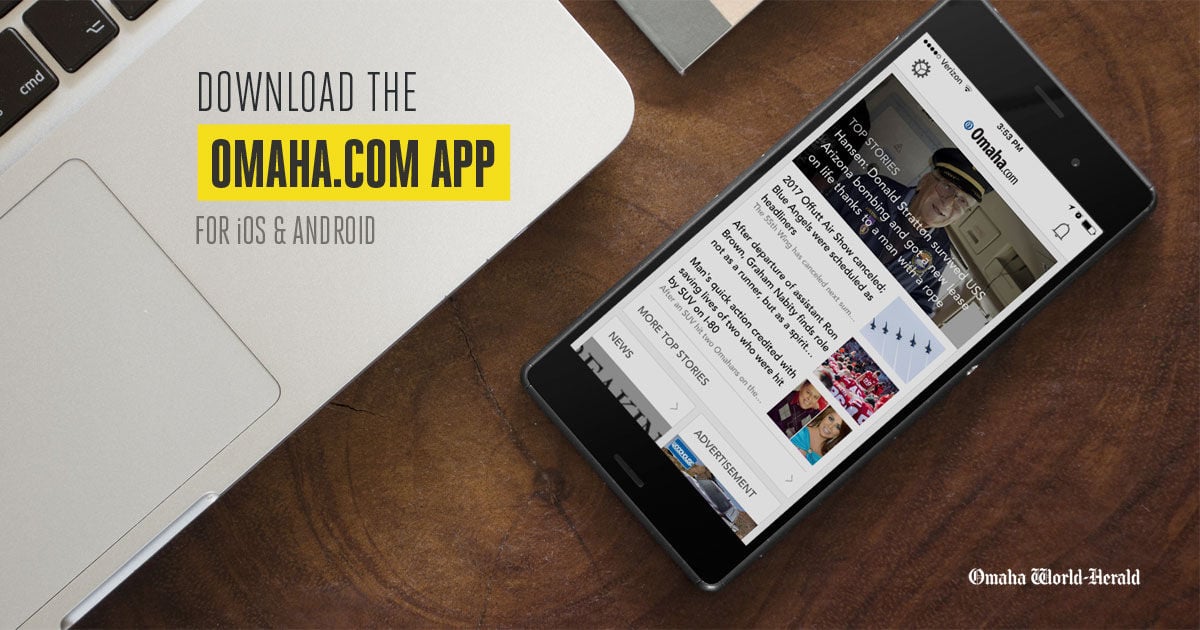 USDA Seeks Nominations for Membership on Food Safety Advisory Committee
WASHINGTON, DC, Oct. 08, 2020 (GLOBE NEWSWIRE) — The U.S. Department of Agriculture's Food Safety and Inspection Service (FSIS) is soliciting nominations for membership to the National Advisory Committee on Microbiological Criteria for Foods (NACMCF). There are nine vacancies on the advisory committee.
Nominations are being sought for individuals with scientific expertise in the fields of microbiology, epidemiology, food technology (food, clinical, and predictive), toxicology, risk assessment, infectious disease, biostatistics, and other related sciences. USDA is also seeking nominations for one individual affiliated with a consumer group to serve on NACMCF. This member will serve as a representative member to provide a consumer viewpoint and is not required to have a scientific background. Individuals who may be currently employed by state and federal governments, industry, academia or consumer groups are invited to submit nominations. Self-nominations are welcome.
Advisory committee members
…
Read More