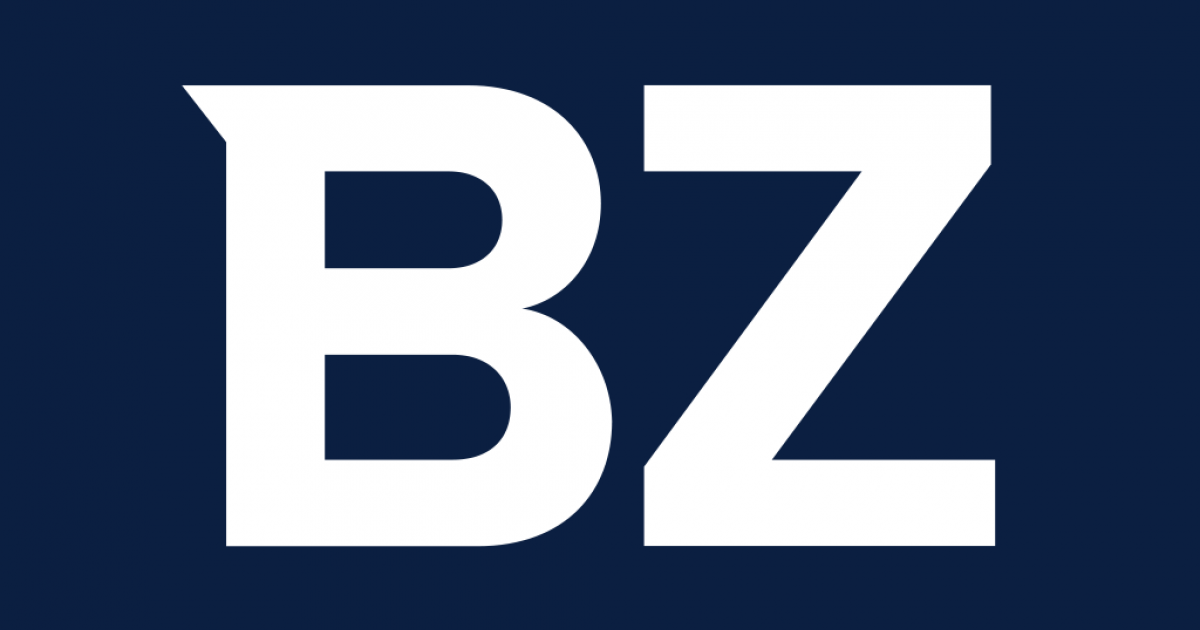 SALT LAKE CITY, Sept. 22, 2020 /PRNewswire-PRWeb/ — Prayer and meditation have been thoroughly researched to show a number of benefits for health in addition to spirituality.
For example, in one study using meditation, participants reported 40% lower pain intensity and reduced unpleasantness by 57% compared to the group that was not exposed to the practice.
PLinXs, an app that connects individuals through prayer, outlined 14 spiritual, health and mental health benefits of prayer and meditation confirmed by scientific research and/or great minds across cultures.
The top spiritual benefits of meditation and prayer include:
1. Soothe and strengthen the mind to focus, think clearly and remain calm in the face of stressful events
2. Help overcome judgement and prejudice by learning patience, acceptance and unconditional love
3. Develop a clearer sense of self through introspection and reflection
4. Deepen interpersonal connections through increased empathy and compassion
5. Deepen environmental
…
Read More