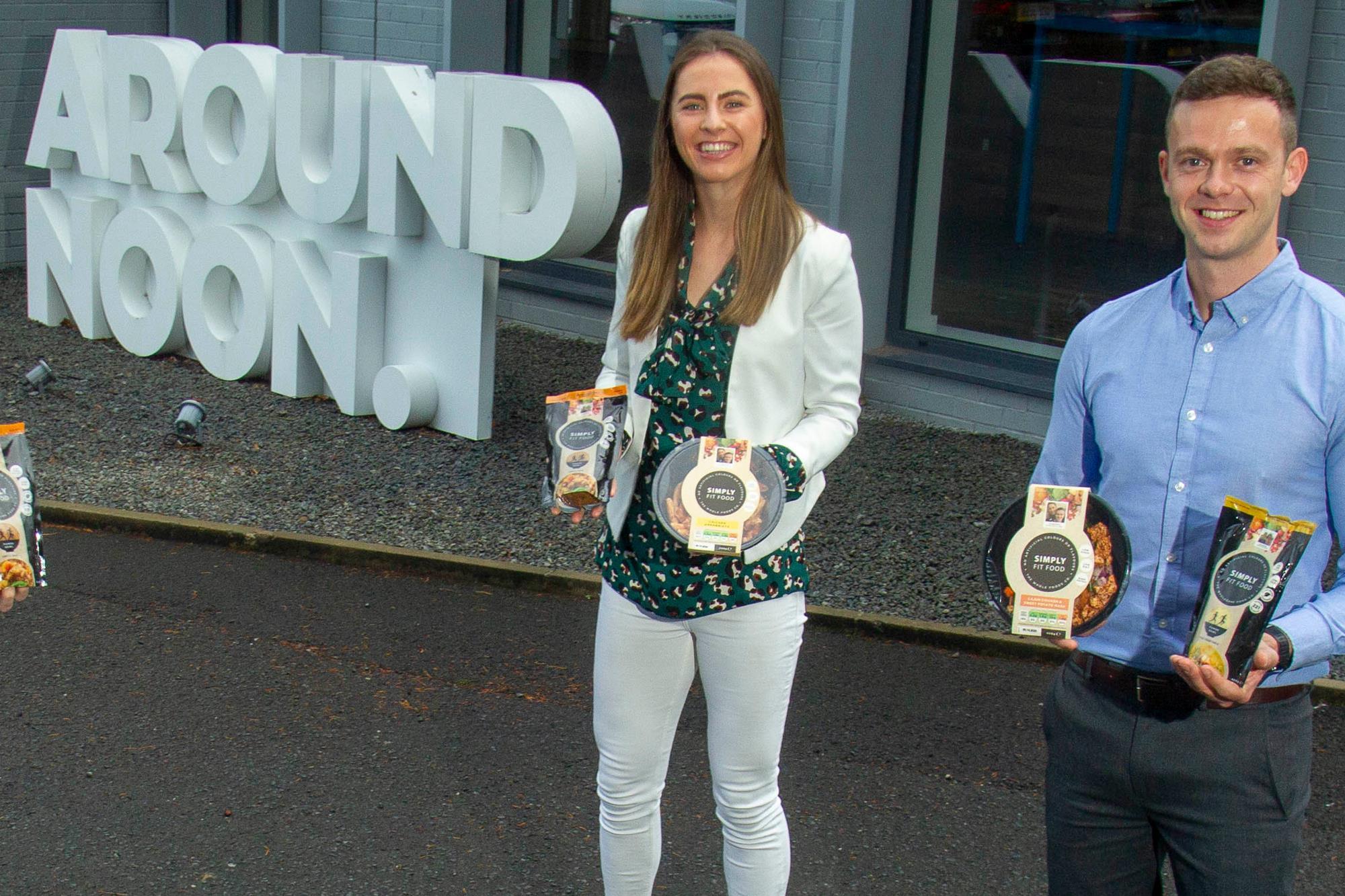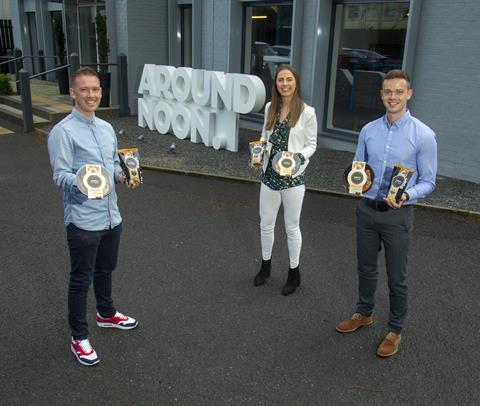 Northern Irish food-to-go supplier Around Noon has acquired healthy ready meal maker Simply Fit Food in attempt to diversify its offering after the coronavirus pandemic hit the sandwich market.
Simply Fit Food, founded by Evelyn Garland and Luke Judge in 2016 in Drogheda, supplies a range of meals made from natural ingredients and plant-based power bowls in retailers across Ireland and Northern Ireland, as well as operating a direct-to-consumer business.
Newry-headquartered Around Noon said the "important" and "strategically significant" acquisition gave it a footprint in the fast-growing sector.
Simply Fit Food will continue to trade under its existing brand within the Around Noon group, with Garland and Judge remaining shareholders and continuing to operate and manage the business.
Around Noon plans to invest substantially in a refresh of the Simply Fit brand and product range, including new environmentally friendly packaging. Its hopes to double revenues at the business in 12
…
Read More