Heads up, reptile lovers: Pet bearded dragons are linked to a salmonella outbreak across eight states, the Centers for Disease Control and Prevention (CDC) recently announced.
At least 13 people across eight states — Idaho, Illinois, Massachusetts, New Hampshire, New York, Pennsylvania, Virginia, and Washington — have been sickened by an outbreak of Salmonella Muenster, the CDC said.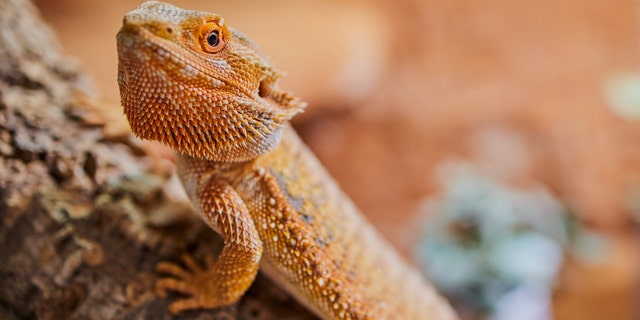 At least seven people have been hospitalized as a result, and five people who are sickened are younger than 5 years old.
"Epidemiologic and laboratory evidence shows that contact with pet bearded dragons is the likely source of this outbreak," the CDC said, noting that 77% of people interviewed said they had "contact with a bearded dragon" before falling ill.
SALMONELLA OUTBREAK SICKENS HUNDREDS, YIELDS WARNING FROM CDC:
…
Read More