Excited to be a part of NY Health, Dr. DaCosta believes that "Medicine is challenging but finding new ways to restore health in our community is so rewarding."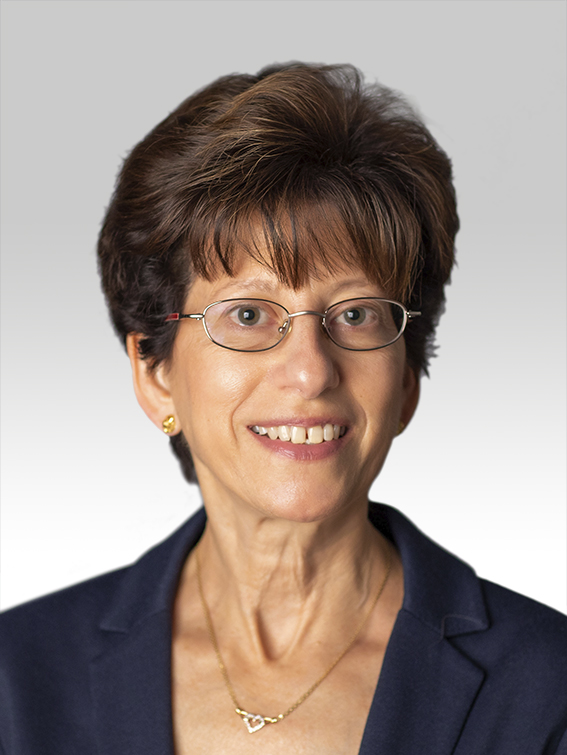 Ronkonkoma, NY, October 08, 2020 –(PR.com)– New York Health is proud to announce the addition of board-certified Robin DaCosta, MD to its team of internal medicine physicians. Dr. DaCosta will be practicing at 217 Portion Road, Ronkonkoma, NY 11779.
Since 2004, she has worked as an Internal Medicine physician on Long Island where she has enjoyed being able to treat the same patients and their families for nearly two decades.
New York Health Welcomes Internal Medicine Physician Robin DaCosta, MD
"I see my patients as an extension of my family. My focus is not only on treating a current illness but to lend support and most importantly to try and prevent illness from ever occurring," Dr. DaCosta said.
Prior to joining NY
…
Read More