New York Gov. Andrew Cuomo on Wednesday appeared to boast of his handling of the coronavirus pandemic, declaring during a conference call: "I put my head on the pillow at night saying I saved lives, that's how I sleep at night."
The Democratic received some pushback online, with many pointing to his March 25th mandate to send coronavirus patients to nursing homes from hospitals – a decision some say factored in to nearly 6,000 deaths.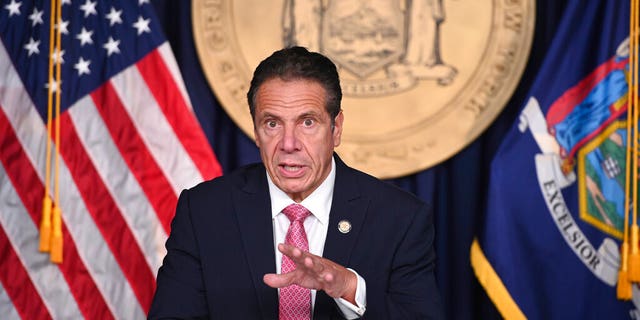 The mandate required nursing homes to take in patients so long as they were medically stable. The nursing homes were further prohibited from testing incoming residents for the virus before they arrived.
More than 6,300 COVID-positive patients
…
Read More