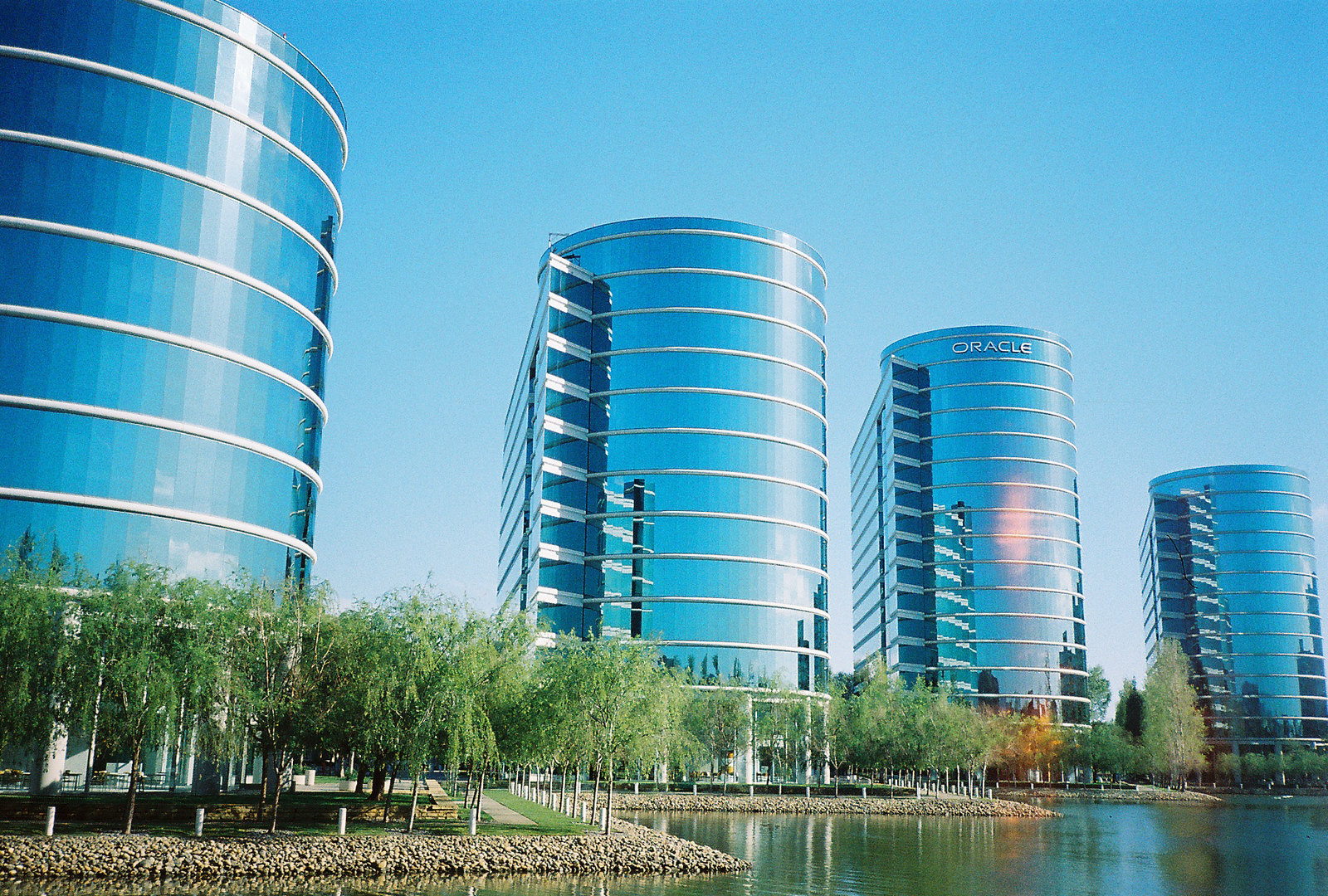 Oracle today announced a broad set of updates to its Fusion Cloud enterprise software suite, highlighted by the addition of digital assistants and expanded machine learning capability.
In a nod to the impact of the global COVID-19 pandemic, Oracle said a principal focus of the enhancements is on enabling "touchless" commerce by automating processes that currently require manual intervention.
Oracle says more than 7,300 organizations now use its enterprise resource planning software and that sales have grown by one-third over the past year. It attributes that growth in part to a decade-long project to completely rebuild a portfolio of acquired applications around a common data model.
Despite the economic slowdown the health crisis has caused, said Juergen Lindner, global marketing head for software-as-a-service products at Oracle, "we haven't seen a slowdown at all in our engagements with customers. Implementations haven't slowed down and might have accelerated a bit."
Pandemic-driven factors
…
Read More