Olivia Newton-John opened up about the first time she was diagnosed with breast cancer in a tearful video shared on Monday.
The "A Little More Love" singer was first diagnosed with the disease in 1992, had a secret battle with cancer in 2013 and her most recent diagnosis in 2017.
Newton-John, 72, currently has stage four metastatic breast cancer.
JOHN TRAVOLTA PRAISES 'GREASE' CO-STAR OLIVIA NEWTON-JOHN AMID HER CANCER BATTLE: 'I'M VERY PROUD OF HER'
The "Grease" actress announced a new foundation in her name to help other cancer survivors.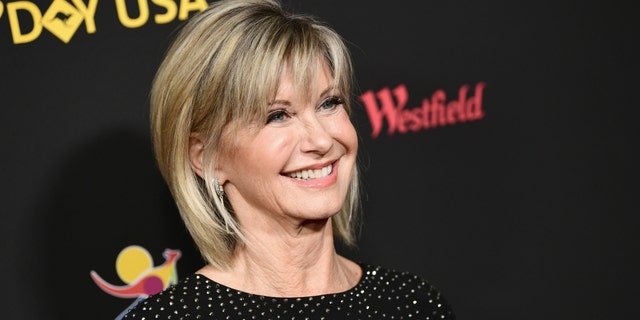 "I am probably one of those people who's living beyond cancer, living beyond probably what people expected to happen," the Australian singer said in her video.
She then got tearful recalling her 1992 diagnosis and said, "I knew immediately something was wrong.
"I had a mammogram.
…
Read More