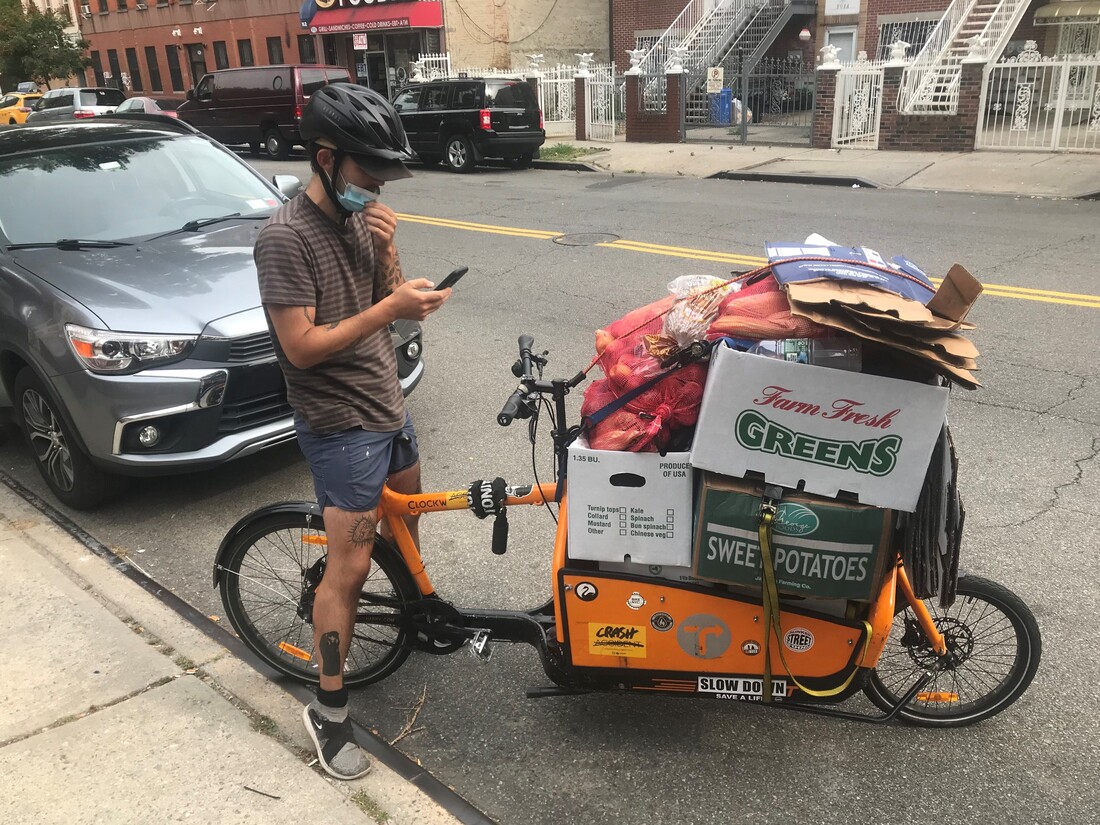 Marina Vergara has been involved in distributing food to Los Angeles' large homeless population for years through her work with a nonprofit that supports the chronically unhoused.
But this spring, she heard about something new. Free food refrigerators, or "freedges," were springing up all over New York as the deadly pandemic fueled a striking rise in wider food insecurity and hunger. Vergara reached out to the members of the collective who were setting up them up.
"They connected me with a few different people in L.A. who were thinking about doing this," she says.
…
Read More