La Crosse County Health Department director Jen Rombalski has tested positive for COVID-19, the department announced Tuesday.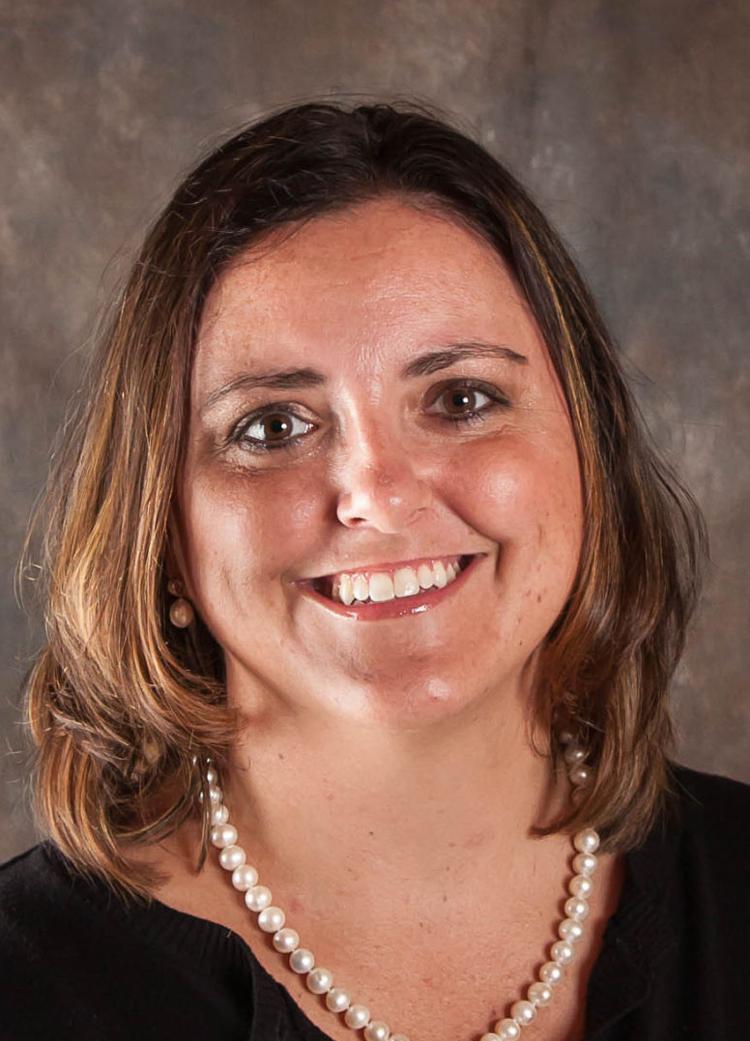 Rombalski, who has been spearheading community efforts to curb the spread of the virus, contracted it from a household member, who was exposed to the coronavirus in a classroom setting. Rombalski is experiencing mild to moderate symptoms and recovering at home, the Health Department said in a release.
As Rombalski has been working remotely, no other department staff have been exposed. During Rombalski's absence, COVID-19 response will be supported by other department leaders and staff.
"This notice is being shared to remind community members that COVID-19 can happen to anyone and that there is no stigma to being tested, diagnosed or in speaking candidly to contact tracers …," the Health Department stated. "We wish Jen and all who have been affected by COVID-19 a speedy recovery, rest and good health moving forward."
…
Read More