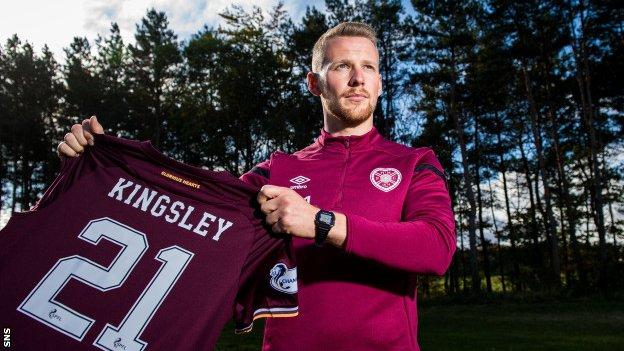 Hearts signing Stephen Kingsley believes he is "in a good position now" after injury and mental health issues blighted his time with Hull City.
The 26-year-old made only eight appearances last season for Hull, who were relegated from the Championship, and was released this summer.
He recently compared his hip trouble to that of Kieran Tierney and Andy Murray.
"It's made me more resilient as a person, which you have to be," left-back Kingsley says.
"Obviously everyone goes through struggles as a player. I don't think people outside football realise how difficult it is with your mental health when you are dealing with injuries, especially long-term injuries.
"But it certainly is something you have to deal with, learning how to deal with it and handling that disappointment at times and using it and harnessing it in the right way and
…
Read More