MANCHESTER—The former medical doctor for British Cycling and Team Sky has told a tribunal he had not read the crucial guidance on anti-doping rules when he ordered a prohibited substance.
Dr Richard Freeman admits ordering sachets of Testogel to the Velodrome in Manchester in May 2011 but insists he was bullied into obtaining it for coach Shane Sutton to help with his erectile dysfunction.
Today Dr Freeman continued his evidence at the Medical Practitioners' Tribunal Service where he denied Testogel was ordered for an athlete and said the suggestion was "offensive". He also claimed for the first time, after giving three separate statements, that he had destroyed the package at the time.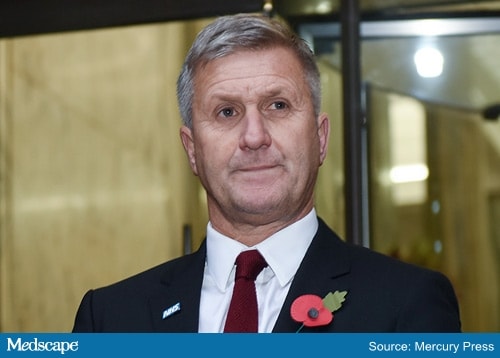 Record Keeping
Previously Dr Freeman had already admitted lying in the aftermath, getting an employee of Fit For Sport to say the drug had been sent in error, and a series of poor record keeping.

Earlier in the

…