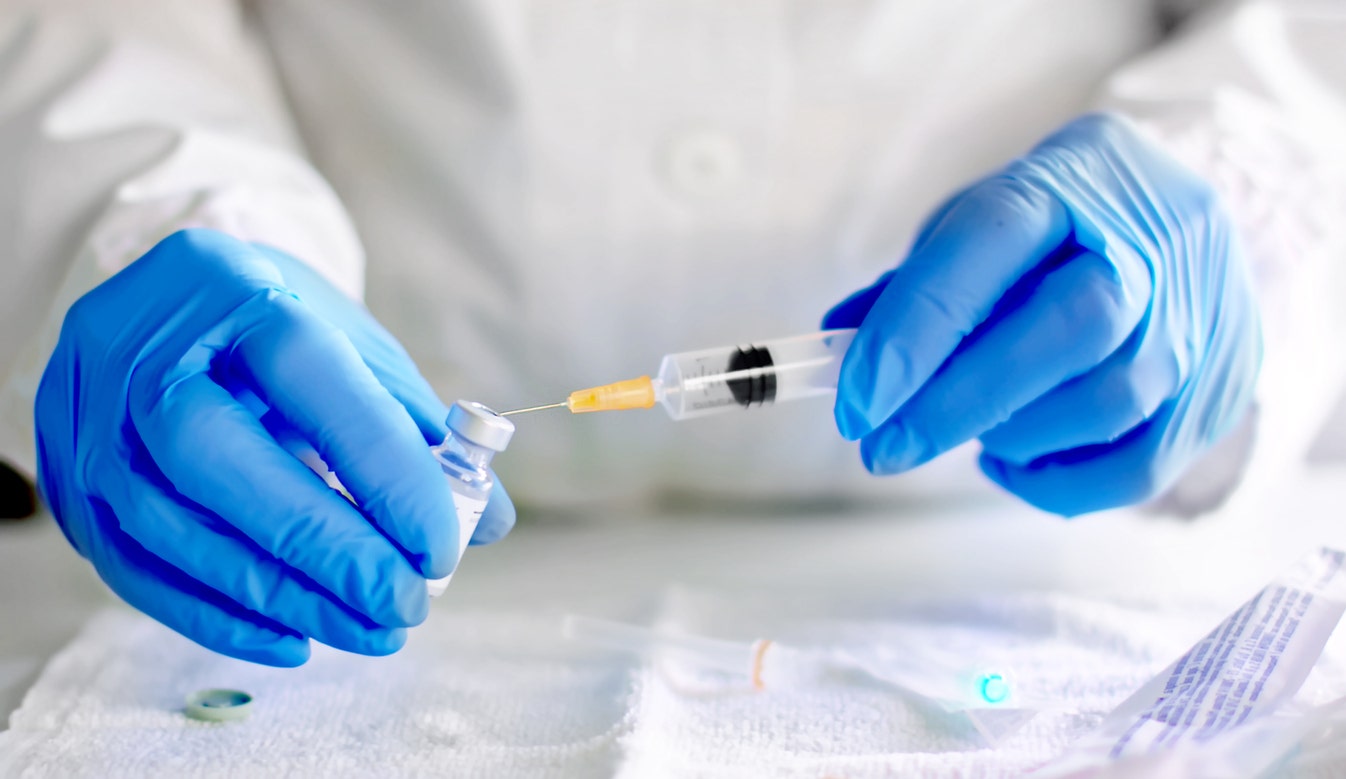 The Food and Drug Administration told makers of experimental COVID-19 vaccines that, in order to request emergency approval, they need to provide at least two months of follow-up data after trial participants received their final injection.
The new requirement –­­ listed within the agency's newly published guidelines for Emergency Use Authorization (EAU) –­­ creates an unlikely timeline for drugmakers to receive approval by Nov. 3.
FDA SET TO ANNOUNCE GREATER RESTRICTIONS FOR COVID-19 VACCINE: REPORT
As part of its updated requirements, the FDA noted that vaccine makers should follow participants for a minimum of two months after receiving their final dosage in an effort to rule out any major side effects before submitting candidates for EAU approval.
This data will help to "provide adequate information to assess a vaccine's benefit-risk profile including adverse events; cases of severe COVID-19 disease among study subjects; and cases of COVID-19 occurring during the timeframe
…
Read More