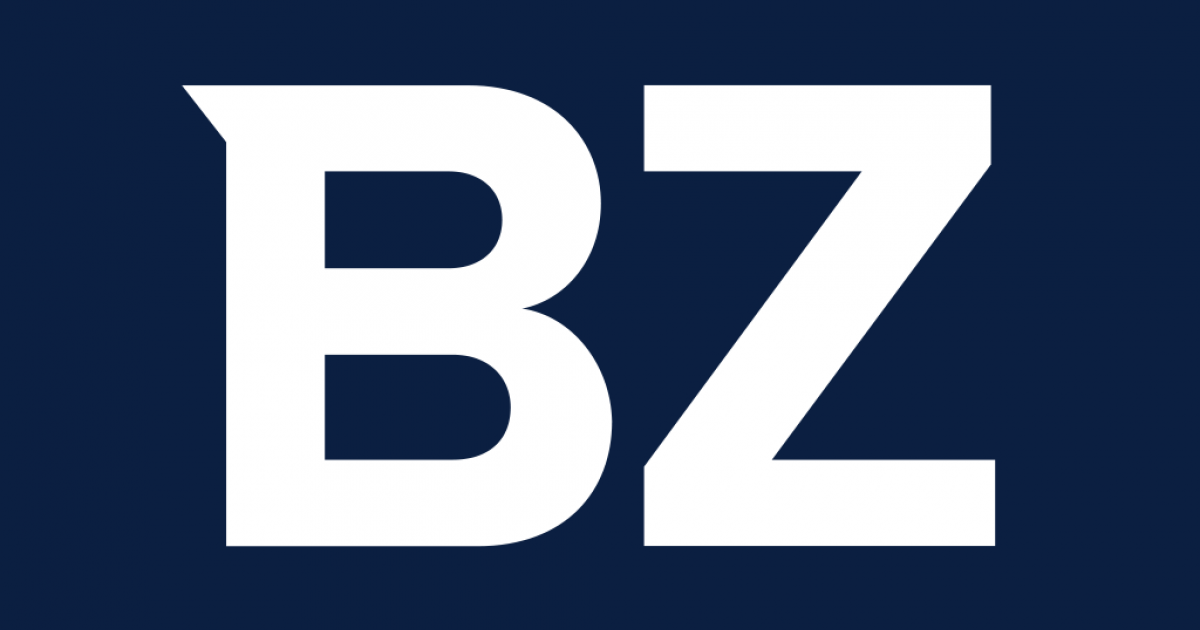 Carol A Santella of Interviews to Fame

confirmed the official launch of a focused global search for Advanced Energy and Integrative Medical Professionals. These interviews and publications will offer education, problems/solutions, debunk misconceptions regarding Energy Medicine; go beyond the standard medical principles which have become increasingly less effective and go beyond bioenergetic medicine.
Explaining the search process, Santella said: "This is an important search as is the information on health restoration, the microbiome, epigenetics, miasms, the glymphatic and lymphatic systems, interstitium and more.
I'm reaching out to a select group of self-aware and evolved professionals who demonstrate their position as true advocates for the success and wellbeing of their patients and clients.
Professionals, to be spotlighted, and who at the same time are committed to spreading the word about this new health paradigm and all that is involved in making this a true health movement- one so vitally necessary for
…
Read More