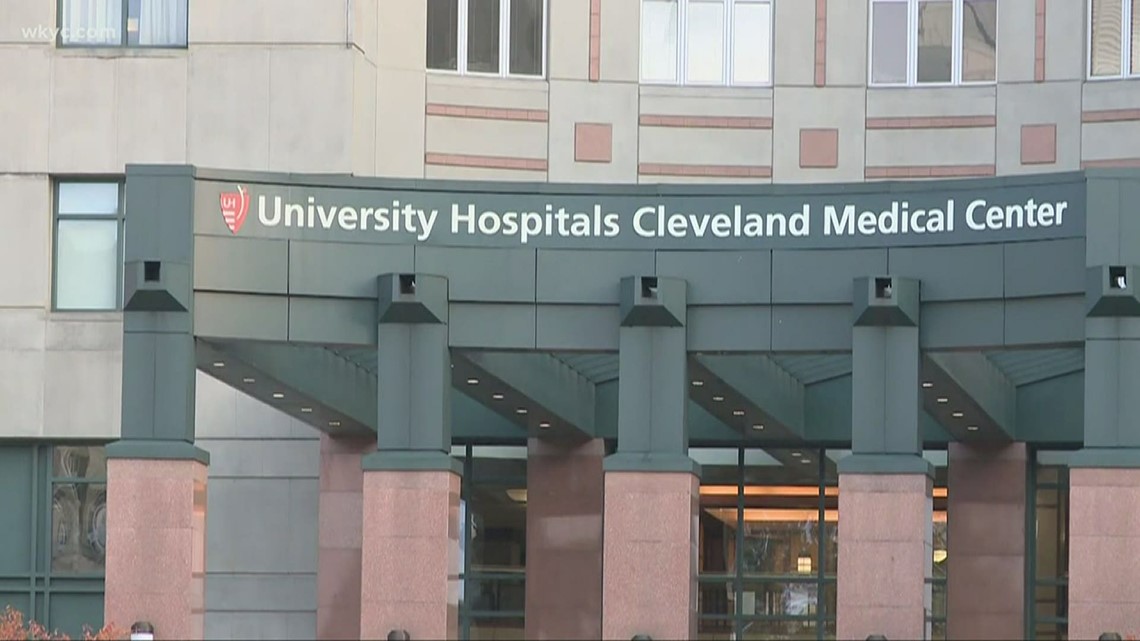 The joint venture looks to enhance patient outcomes while reducing overall costs for those who receive and pay for care.
CLEVELAND — University Hospitals has formed a joint venture with ValueHealth LLC, a nationally recognized digital health company empowering consumerism and payment reform, to create a "high-value network of state-of-the-art ambulatory surgical centers."
This means that UH's network will be expanding in surgical care with a focus on orthopedic surgery, specifically hip and knee replacements. The facilities will be multi-specialty and may also include clinical services such as pain management, urology, cardiac care, and more.
ValueHealth's stated expertise and reputation for developing demand matching surgical networks and bundled payment programs will bring enhancements to UH's facilities while reducing the cost associated with the standard "fee-for-service" model. Executive Chairman John Palumbo said:
"We are pleased to join with UH in expanding value-based care options for the Northeast Ohio community. UH is
…
Read More