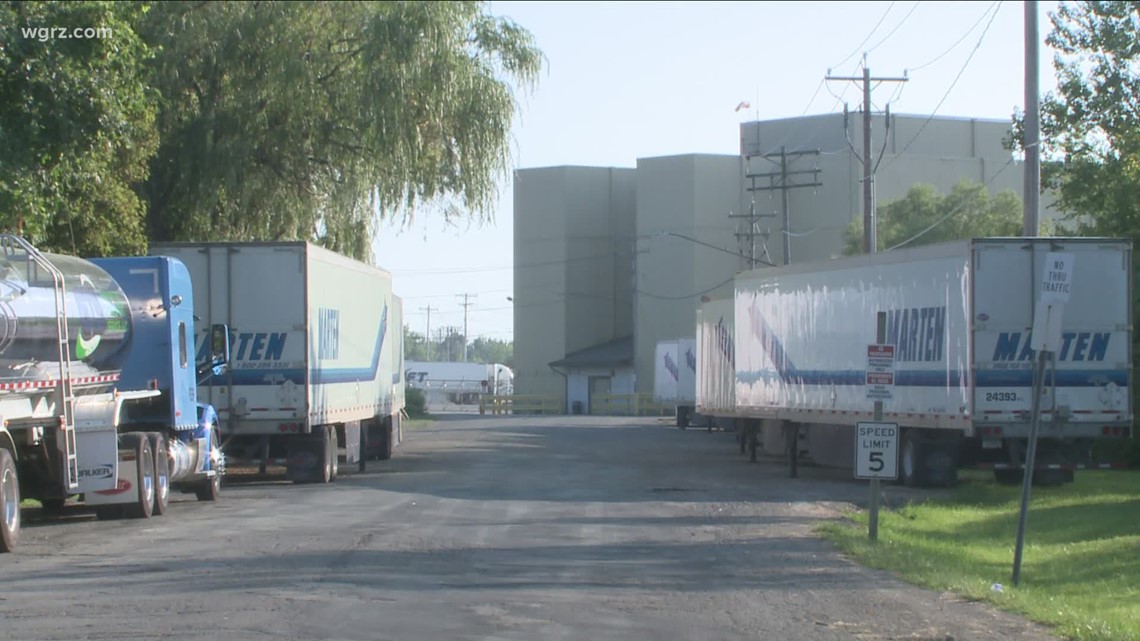 Chautauqua County Health Department officials urge residents to avoid large gatherings over the Labor Day holiday weekend.
MAYVILLE, N.Y. — There is some encouraging news out of Chautauqua County as officials there say they are seeing a downturn in the number of positive COVID-19 cases at Fieldbrook Foods in Dunkirk.
However, County Executive PJ Wendell announced SUNY Fredonia reported 5 new positive cases on Friday bringing its total up to 50.
"On September 2, a walk-through inspection of Fieldbrook Foods manufacturing facility was completed by the County Health Department, NYS Department of Health, and NYS Ag & Markets," said Christine Schuyler, Chautauqua County Public Health Director. "In general, the company proved to be in compliance with most of the prevention guidance although staff was able to identify some vulnerable points in their operations. Recommendations for improvement especially pertaining to common areas, break times, and handwashing, were made. Fieldbrook was very
…
Read More