MANCHESTER—A former British Cycling doctor has told a tribunal he destroyed a laptop which could have contained important medical data, because he thought investigators would have already backed it up.
Dr Richard Freeman is accused of ordering Testogel, a prohibited substance, to the Velodrome in Manchester in May 2011 with the aim of improving an unnamed athlete's performance.
He admits to obtaining the product but claims it was for cycling coach Shane Sutton in order to help him with erectile dysfunction.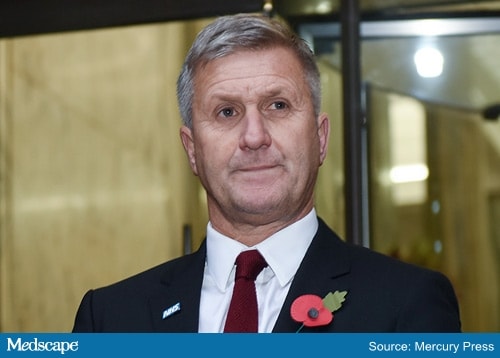 Giving Evidence
Dr Freeman stood up at the Medical Practitioners' Tribunal Service (MPTS) 10 months after the case was last adjourned.
During his evidence he said he had been providing Mr Sutton with Viagra and Cialis in the year building up to the alleged incident but Mr Sutton then demanded Testogel.
The doctor was also forced to confront the previous lies he had told about the incident.
 
Destroyed Laptop
…