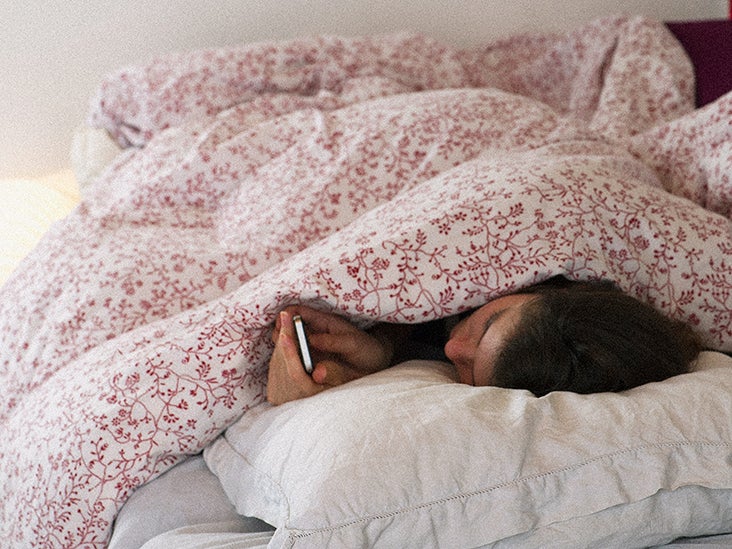 A study in mice provides clues about the common molecular origins of chronic stress and depression. The discovery could inform new treatments for mood disorders.
Millions of years ago, our ancestors evolved the physiological responses needed to survive in the face of sudden threats from rivals and predators.
The release of hormones, including epinephrine (adrenaline), noradrenaline (norepinephrine), and the steroid hormone cortisol, trigger these "fight-or-flight" stress responses.
However, sustained or chronic stress that does not resolve when the immediate threat passes is a major risk factor for the development of mood disorders such as anxiety and depression.
Traumatic experiences, for example, in military combat, can also damage the body's ability to regulate its stress responses, causing post-traumatic stress disorder.
People with these mood disorders have abnormally high and sustained stress hormone levels, which puts them at an increased risk of developing cardiovascular disease.
Researchers at the Karolinska Institutet in Stockholm,
…
Read More