More than 1,700 health care workers have died of COVID-19 and related complications — after many of them said they didn't have adequate personal protective equipment, according to the country's largest nurses union.
The report released by National Nurses United also found health care workers of color have been disproportionately affected by deaths and infections and there's been a serious undercount of figures nationwide.
"While this figure for all health care workers is higher than has been reported elsewhere, National Nurses United (NNU) believes it is a conservative estimate. These cases have been documented by NNU using media reports, social media, obituaries, union memorials, federal and state reporting, and NNU internal reporting," the report states.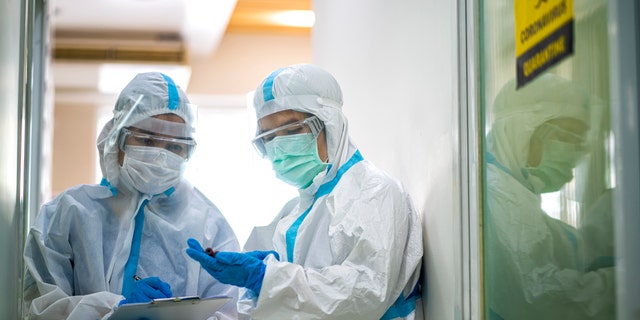 …
Read More