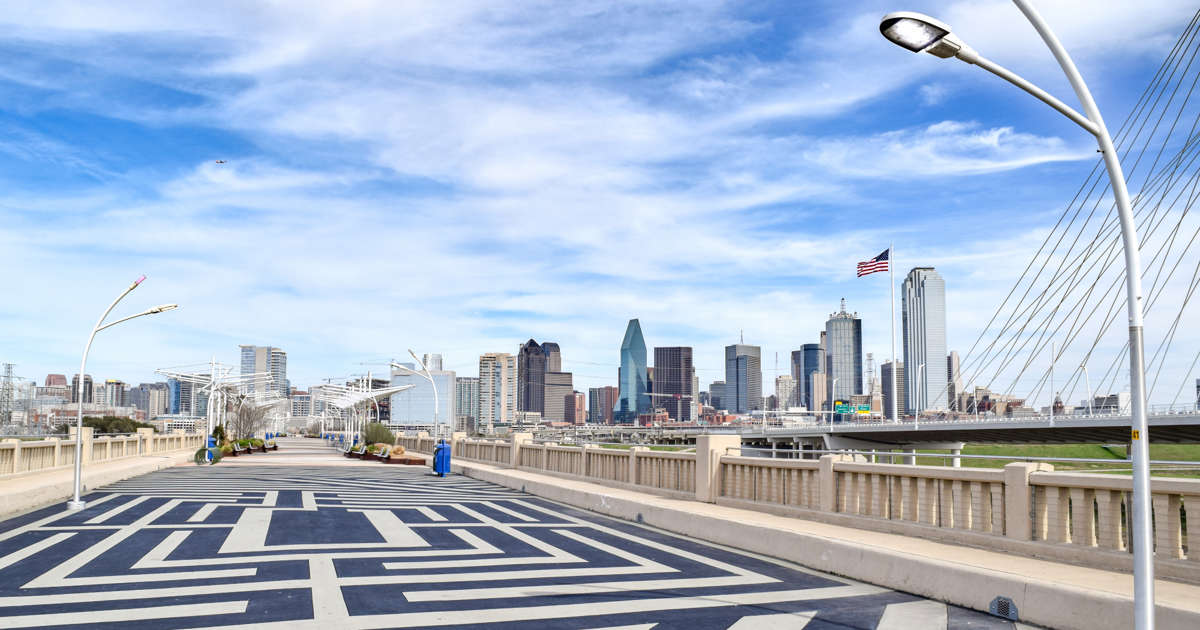 Dallas-based Rosewood Private Investments is adding Living Ecology, a producer of nutritional snack bars, to its growing portfolio of health food companies.
Acquired for an undisclosed amount, Nevada-based Living Ecology will become an affiliate of Rosewood's Innovations in Nutrition + Wellness business.
"We look forward to offering INW's customers new and expanded product format options, specifically in the functional foods markets, as nutritional bars become an increasingly popular dietary option for consumers," said Rosewood Private Investments director Marquez Bela.
Rosewood Private Investments is the private equity arm of Caroline Rose Hunt's estate, which has vast holdings in ranching, real estate, oil and other companies. The daughter of oil tycoon H.L. Hunt died in 2018 at age 95.
Living Ecology's products can be found at Costco, Whole Foods and Starbucks. The acquisition will add two manufacturing facilities to INW's footprint — one in Corona, Calif., and another in Henderson, Nev.
…
Read More