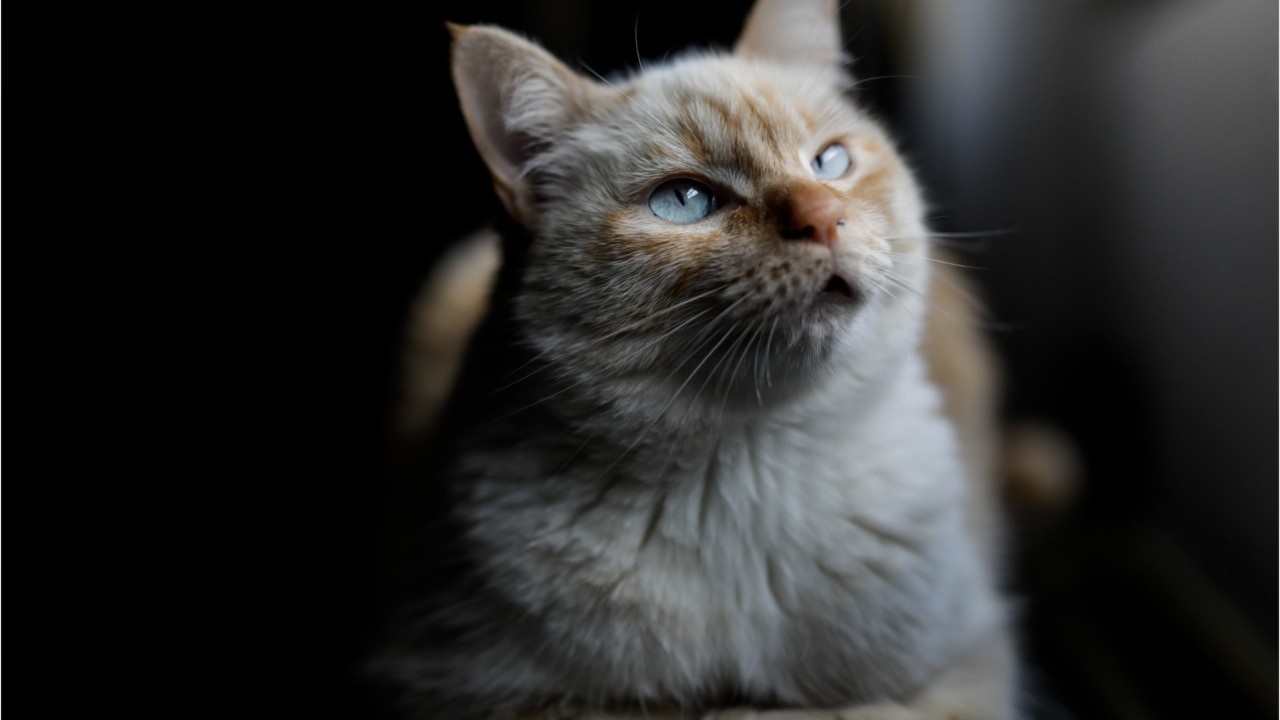 Alabama officials are investigating following the death of a cat that tested positive for the novel coronavirus. 
Officials with the Alabama Department of Public Health (ADPH) and the Alabama Department of Agriculture and Industries (ADAI) are leading the investigation, according to a news release from the health department. 
The cat, from Opelika, Ala., first tested positive for COVID-19, at The Thompson Bishop Sparks State Veterinary Diagnostic Laboratory in Auburn. 
However, "the laboratory veterinary pathologists found significant lesions in the nervous system that typically indicates bacterial infections, suggesting that the SARS-CoV-2 virus was NOT the primary cause of death," officials said. 
LETHAL RABBIT VIRUS DISCOVERED IN CALIFORNIA FOR FIRST TIME
The National Veterinary Services Laboratories (NVSL) was then sent additional samples, later confirming that the cat was indeed positive for the novel virus. 
Public health veterinarians with the Centers for Disease Control and Prevention (CDC) "have found that in nearly all
…
Read More