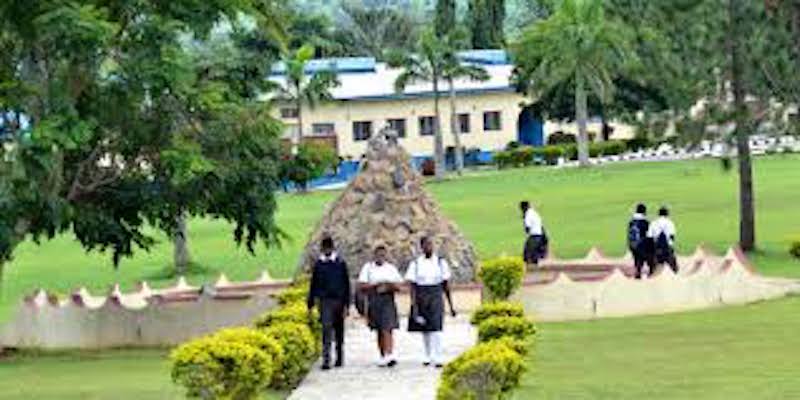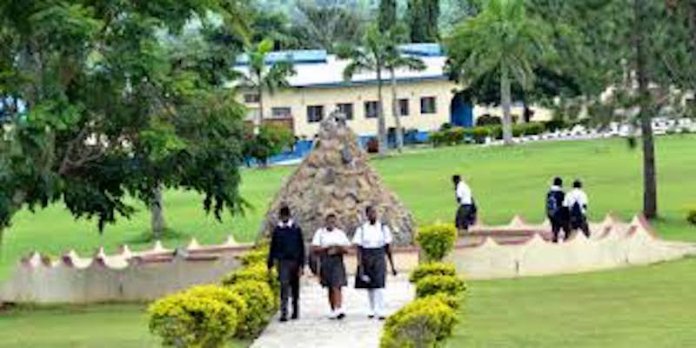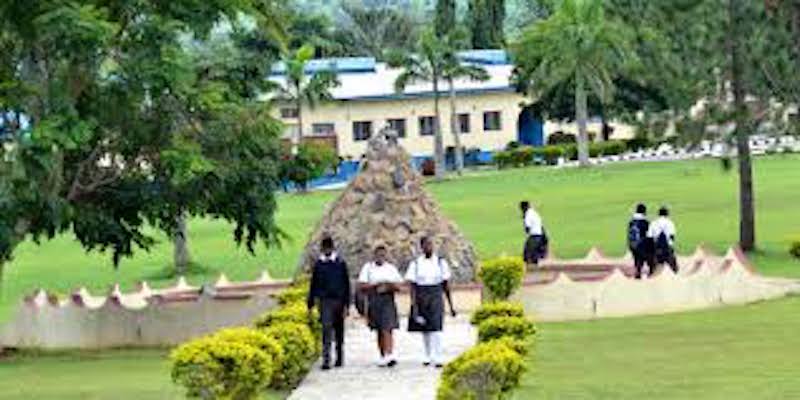 By Funmi Ogundare
Stakeholders weekend converged on Zoom for the third Olashore International School (OIS) mental wellness summit with the theme 'Mental Wellness: A Central Pillar of Adolescent Wellbeing', where they called for the implementation of the framework of the mental health policy in Nigeria.
The programme was part of efforts to commemorate the World Mental Health Day, usually held on October 10 every year.
Such framework they said would help parents, caregivers, school administrators and other stakeholders to develop a better understanding of, and better address the mental health issues that negatively affect young people.
In her keynote address, the Executive Director, The Partnership for Maternal Newborn and Child Health, World Health Organisation (WHO), Ms. Helga Fogstad, said supporting the mental health of adolescents is crucial, as it helps to improve the quality of life, strengthens human capital, prevents the condition of harm and enhances their skills development.
"The
…
Read More