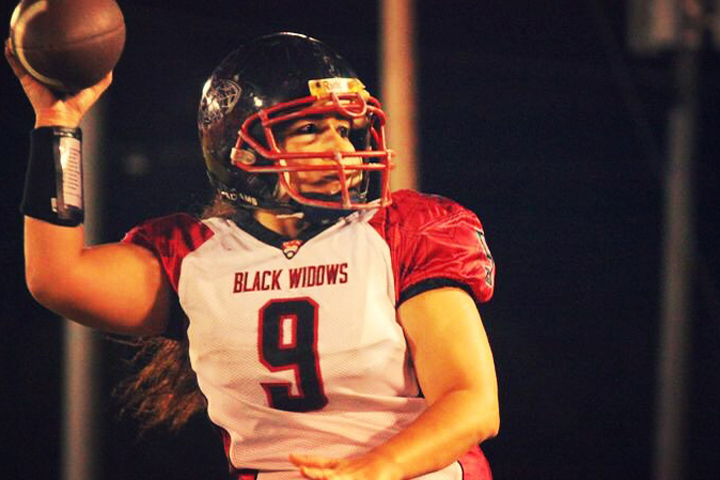 by Nathan Warters
| 
October 12, 2020
World Mental Health Day is observed every Oct. 10 to raise awareness of mental health issues around the world and mobilize efforts in support of mental health, according to the World Health Organization. 
Attention to mental health has taken on even more importance as the world deals with stress brought on by the COVID-19 pandemic. 
William & Mary encourages self-care in many ways for students, from campus recreation activities to a wide range of mental health services at its Counseling Center located at the McLeod Tyler Wellness Center. 
University employees have access to the Employee Assistance Program for personal, family or workplace concerns, including free counseling, referrals to community-based resources and wellbeing-related training resources. 
"Practicing healthy self-care can mean the difference between stress and unsustainable strain," said Kelly Crace, William & Mary's vice president for health & wellness. "This year, especially, with the
…
Read More