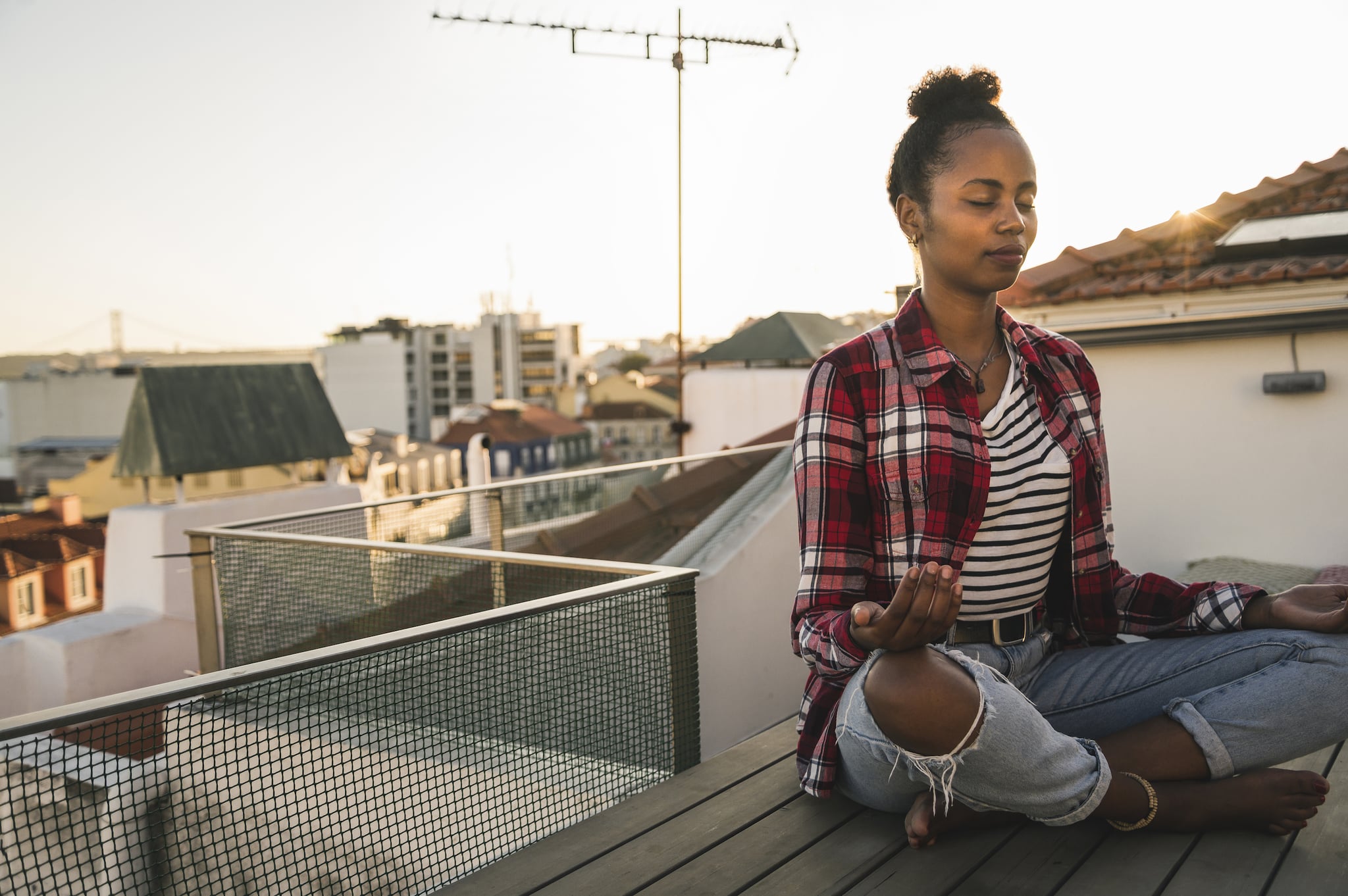 Growing up, whenever I felt like my gut health was out of whack, I was told to grab a probiotic-rich yogurt out of the fridge — and that was the end of it. Now, I realize that probiotics are associated with gut health (more on that ahead), but there are also other ways to boost your digestive health that don't involve eating the popular breakfast food.
From getting the right amount of shut-eye to working out, you can check out a few of them here.
Exercise Regularly
"Regular exercise stimulates the gut and increases intestinal activity, [which] can help with digestive problems such as constipation and bloating amongst others," Dr. Shawn Khodadadian, MD, of Manhattan Gastroenterology, said.
Amy Shapiro, MS, RD, CDN, a Daily Harvest registered dietitian and nutritionist, also recommended her clients stay active throughout the day for optimum digestive health, among other health benefits. And while hitting that
…
Read More