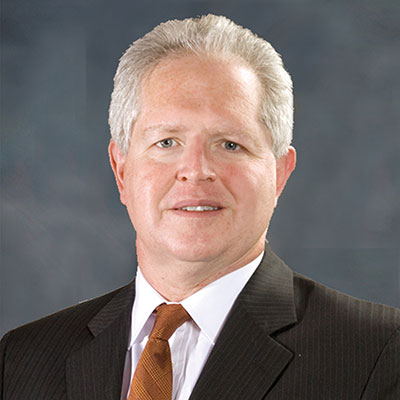 FSU Panama City will offer a new bachelor's degree program in public health, beginning fall 2021.
Graduates of the program, which falls under the College of Social Sciences and Public Policy, will earn a Bachelor of Science in Public Health and be educated in the policy, practice and methods of public health.
"We are excited to bring this program to Northwest Florida," said FSU Panama City Dean Randy Hanna. "The pandemic certainly highlights the critical need for public health professionals, and this will be a highly sought-after degree within a field that is projected to grow quickly."
The curriculum includes instruction in the fundamental areas of public health, including epidemiology, environmental health sciences, health policy and management, social and behavioral sciences and biostatistics.
Graduates from the program will find opportunities as public health
…
Read More