Despite the fact that some may be experiencing so-called "caution fatigue," the coronavirus pandemic is still raging, with certain areas across the country — namely the Midwest — seeing a surge in cases and hospitalizations. 
And with autumn officially here, bringing with it flu season, experts are urging the public to remain diligent in taking precautions to protect against both the seasonal illness and the novel virus.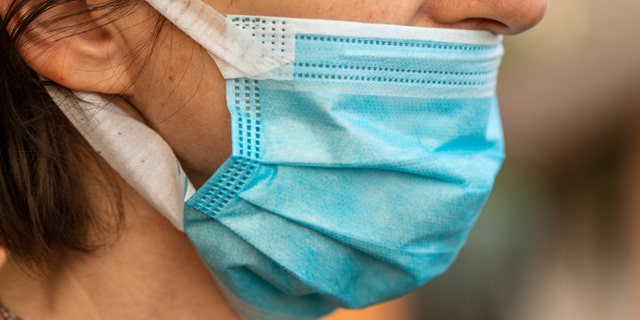 "I know everyone is tired of COVID but now is not the time to give up or go easy on the safeguards," Dr. John Whyte, the chief medical officer of the health care website WebMD, told Fox News. 
Read
…
Read More