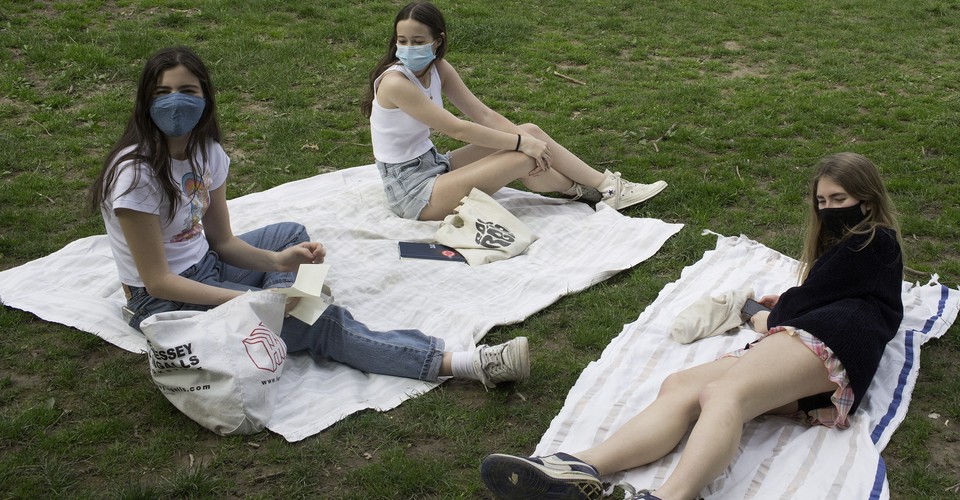 Some of our most interesting findings had to do with teens' use of technology. When the pandemic hit and quarantine began, teens were unable to spend time with friends or fellow students face-to-face. Electronic communication became the primary way teens could interact with people outside of their families. Given that screen time, especially time spent using social media, has been associated with mental-health issues in teens, we wanted to understand how technology affected their mental health in quarantine.
To our surprise, teens' technology use did not appear to increase dramatically during the pandemic when compared with 2018. Teens in quarantine were spending more time videochatting with friends and watching TV, videos, and movies on an electronic device. But they spent less time gaming, texting, and using social media.
We were surprised that social media, which is more connective, decreased, while passively watching television and videos increased during that same time.
…
Read More