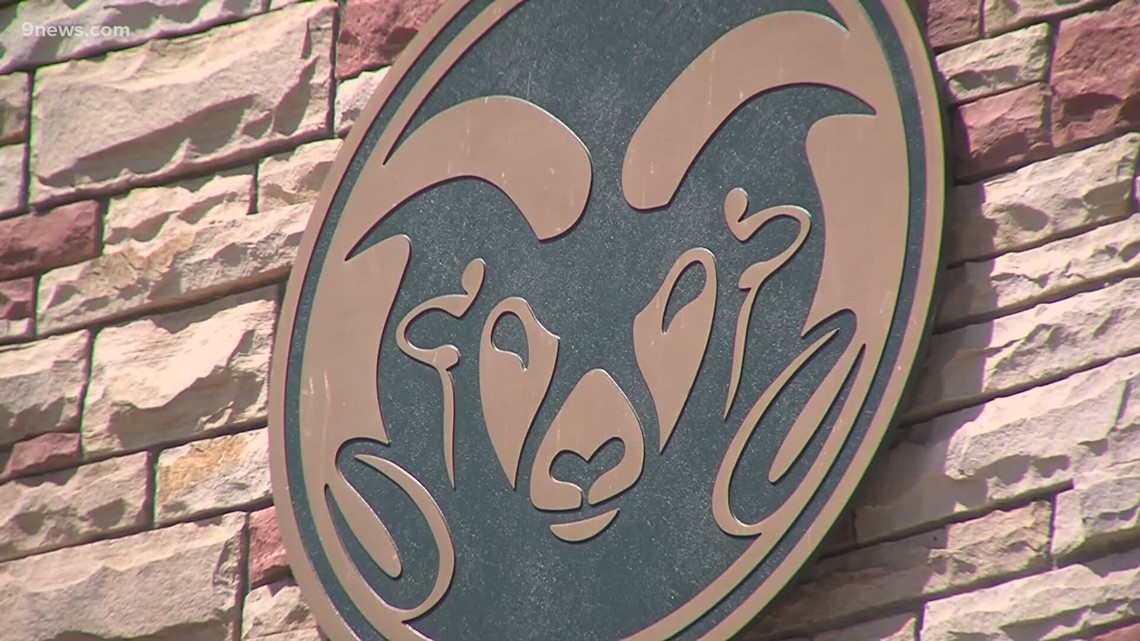 Some student athletes and staff members alleged the athletic department interfered with coronavirus reporting.
FORT COLLINS, Colo. — Colorado State University (CSU) has released the results of an internal investigation into allegations of racial insensitivity and the failure to adhere to COVID-19 protocols within its athletic department.
In the report, a majority of student-athletes and staff members said they did not believe there were pervasive problems within the department, but some did outline questionable incidents involving certain people, including CSU Head Football Coach Steve Addazio, who one person accused of attempting to threaten the integrity of the investigation. 
This comes after two investigations from 9NEWS partner the Fort Collins Coloradoan where student-athletes and staff members alleged that the athletics department tried to interfere with COVID-19 reporting. Additionally, student-athletes and staff alleged that Black students were verbally abused by members of the athletics department.
>>> Watch the video above for an
…
Read More