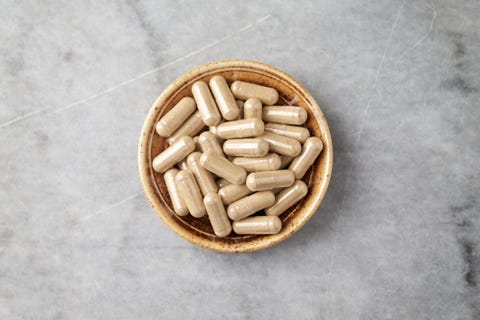 Eugeniusz DudzinskiGetty Images
As cyclists, many of us are looking for an edge, whether that's a dietary tweak that brings on lasting health or popping a supplement that could help us sprint past the competition.
Used by traditional medicine practitioners for eons, ashwagandha brings with it a promise to promote youthful vigor, make life a little more stress-free, and give users nearly hulk-like strength. The herb is categorized as having "rasayana" or rejuvenating powers. And because of these high hopes, ashwangandha has become more mainstream.
Which begs the question: Is this trending supplement worth taking or is it just another example of something where the sales pitch outpaces the science? We took a deep dive into the science to find out what the legit health benefits of ashwangandha really are.
What Is Ashwagandha?
Ashwagandha (botanical name: Withania somnifera) is gleaned from a small evergreen shrub used extensively in
…
Read More