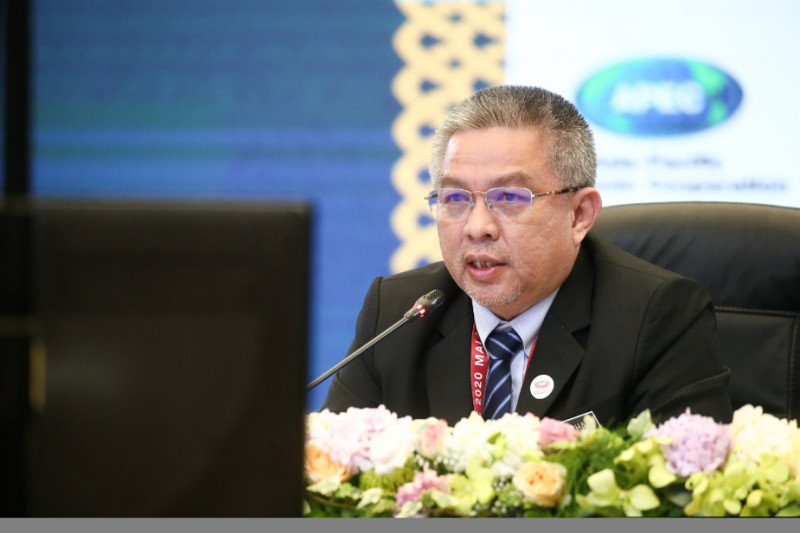 The longstanding under-funding and investment in health has impacted the capabilities of economies to cope during a global health crisis
Jakarta (ANTARA) – APEC member economies remain committed to stepping up coordinated actions and aligning initiatives towards boosting health systems in the region amid the wide-ranging impacts of the COVID-19 pandemic.
The commitment was conveyed at an APEC meeting themed, "Building a Resilient Asia-Pacific in a COVID-19 World," according to a written statement issued by the APEC Health Working Group and APEC Life Sciences Innovation Forum received here on Monday.
At the meeting, APEC health ministers, academics, industry leaders, and representatives from governmental and international organizations recognized the crucial role of investments in health systems and economic recovery packages to support the pandemic response and build resilient economies moving forward.
"The effect of this pandemic has highlighted long-standing weaknesses in existing health systems and vulnerabilities in the global health response
…
Read More