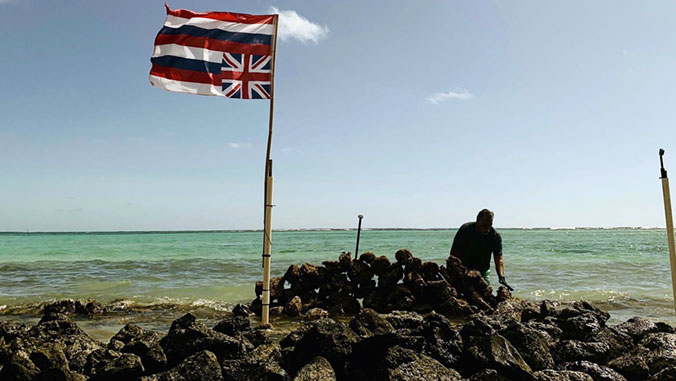 Holistic cultural practices that foster a connection to ʻāina (land) are important in improving the health of Kānaka Maoli (Indigenous Peoples of Hawaiʻi), according to a new study from public health researchers at the University of Hawaiʻi at Mānoa. The findings were published in the International Journal of Environmental Research and Public Health.
For Kānaka Maoli, practices such as growing their own food, taking care of ʻāina, and cleansing through hiʻuwai (bathing in the sea or a stream), are needed for physical, spiritual, emotional and mental health.
UH Mānoa Office of Public Health Studies researchers LeShay Keliʻiholokai, Samantha Keaulana, Mapuana C.K. Antonio and their colleagues conducted interviews and small focus groups with 12 Kānaka Maoli adults living in Waimānalo, including eight kūpuna (elders), to learn about Kānaka Maoli perspectives on health.
…
Read More