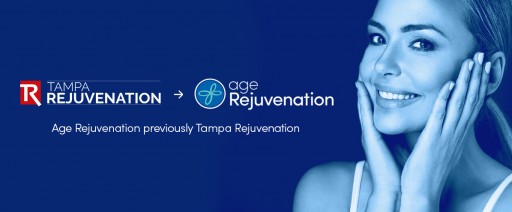 TAMPA, Fla. – October 12, 2020 – (Newswire.com)

​​Tampa Rejuvenation eagerly announces that it is rebranding to Age Rejuvenation and plans to expand beyond the Tampa Bay area.
Known for its high-quality regenerative medicine services, Age Rejuvenation is also pleased to announce a new partnership with Bella Aesthetics. The new identity and partnership leverages the company's mission to revolutionize health and wellness, while also maintaining a focus on the changing needs of its clients.
"The world is evolving and so is our brand," states Brett Markowitz, the founder and CEO of Age Rejuvenation.
"Our mission, to maximize the health and wellness potential of each individual patient, will always remain at our core. But, we are excited to increase our footprint nationwide to spread awareness of how transformative regenerative medicine can be in bringing wellness and happiness to patients."
Same Medical Staff, New Aesthetic Partners in Tampa
…
Read More