Suicides among active-duty U.S. military service members have increased by as much as 20% during the coronavirus pandemic, according to reports.
While the data is incomplete, Army and Air Force officials said they believe the isolation and uncertainty of the coronavirus pandemic is adding stress to an already strained force. Senior Army leaders have seen a roughly 30% jump in active duty suicides this year, or 114 suicides this year compared to 88 at the same time last year.
The first three months of 2020 actually saw a decrease in self-inflicted violent behavior and murders, according to Newsweek.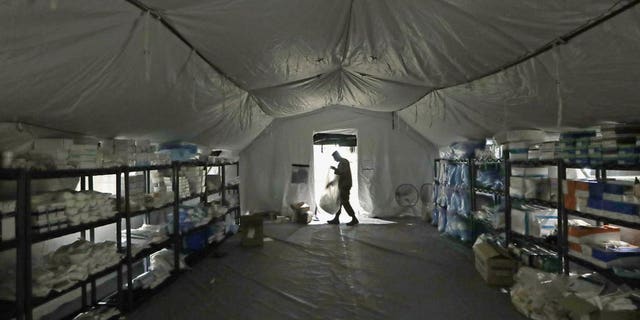 …
Read More