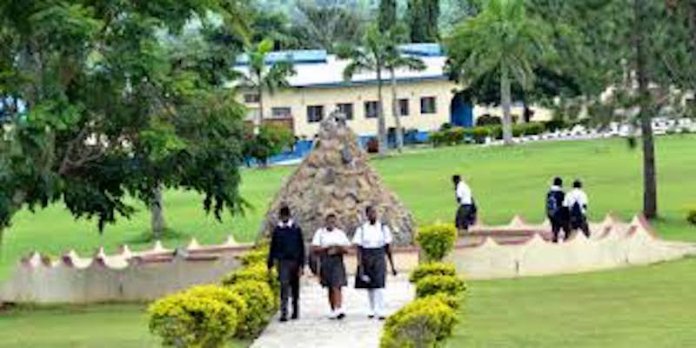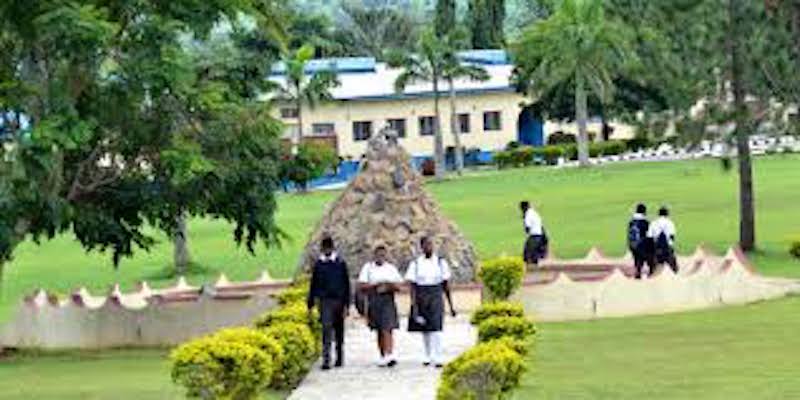 By Funmi Ogundare
Stakeholders weekend converged on Zoom for the third Olashore International School (OIS) mental wellness summit with the theme 'Mental Wellness: A Central Pillar of Adolescent Wellbeing', where they called for the implementation of the framework of the mental health policy in Nigeria.
The programme was part of efforts to commemorate the World Mental Health Day, usually held on October 10 every year.
Such framework they said would help parents, caregivers, school administrators and other stakeholders to develop a better understanding of, and better address the mental health issues that negatively affect young people.
In her keynote address, the Executive Director, The Partnership for Maternal Newborn and Child Health, World Health Organisation (WHO), Ms. Helga Fogstad, said supporting the mental health of adolescents is crucial, as it helps to improve the quality of life, strengthens human capital, prevents the condition of harm and enhances their skills development.
"The adolescent period is a very challenging period and supporting them in the area of mental health is key. They need a supportive environment to help them claim their rights."
She expressed concern that many young people do not have access to information that would prevent them from sexual based violence and exploitation; and are most times neglected and left to fend for themselves.
Fogstad stressed the importance of a meaningful engagement with adolescents, especially during this COVID-19 pandemic when they have experienced a disruption in their academics, adding that if they are not able to find care and support from their parents and teachers, their problems will remain undiagnosed.
The MD/CEO Federal Neuro-psychiatric Hospital, Yaba, Dr. Oluwayemi Ogun stressed the need to help young people and adolescents progress, develop empathy and respond to feelings appropriately, adding that teachers could talk to parents and health professionals who have the knowledge of mental health to help students with such challenges.
The Chairperson, OISA Foundation, Mrs. Olapeju Sofowora highlighted its vision for the future, saying that it plans to collaborate with schools and mental health experts to develop a curriculum that would enable them build competence to manage crisis; develop toolkits to monitor the students in their care and identify symptoms that can easily be addressed.
Other efforts, she said include holding an annual conference on mental health to share knowledge, embarking on advocacy as well as a partnership drive.
"We need the cooperation of states, government and all our independent schools to enable us have a new generation of resilient adults."
The Head of Department, Child and Adolescent Psychiatrist, University College Hospital (UCH), Ibadan, Dr. Tolulope Bella-Awusah, in her paper titled 'School Mental Health in Nigeria: Charting a Course for the Future', emphasised the importance of training to be able to support adolescents, adding that young people can learn well when they are mentally balanced.
She also stressed the importance of the school health policy guide for Nigeria, saying that it would help to support adolescents in schools.
"There is so much we can do in terms of penetration and promotion to help them improve their mental health. We need to engage the stakeholders and involve the whole school. Parents should also begin to change their perspective towards mental health so that their children can do well in life."
In her remarks, the Lagos State Commissioner for Education, Mrs. Folasade Adefisayo said the state has trained its teachers on how to counsel children who are traumatised as a result of the coronavirus pandemic.
"Many parents are in denial because they have lost their jobs and as a result, they don't support their children. Some students in SS3 came back pregnant, but we had to allow them sit for their exams."
She appealed to parents to be their children's most trusted friends, rather than allowing them to go to their friends for advise.