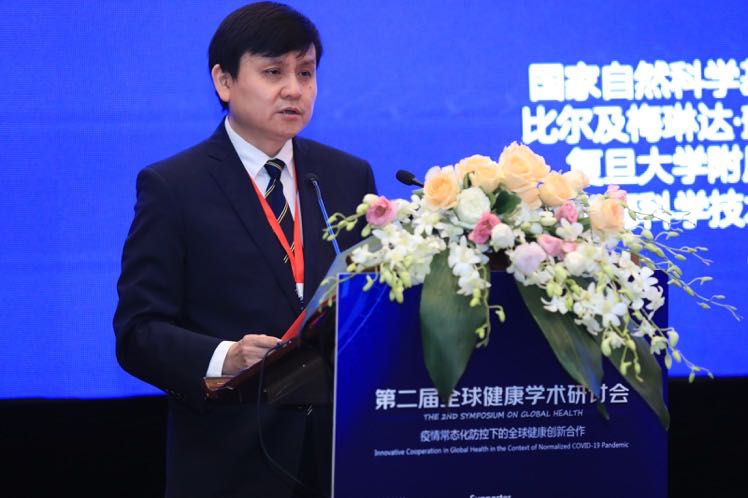 Unprecedented multilateral international collaborations will work as the key to end the COVID-19 pandemic and bring life back to normal, domestic and foreign experts in public health said at a symposium kicked off on Tuesday in Shanghai.
Global collaboration in technology and public health has become critical and urgent, especially when some parts of the world are undergoing the second wave of the pandemic and the control of the virus' spread is fairly unbalanced in different regions around the globe, they said.
Luckily, some such collaborations have taken place between governments of different nations, research and development institutions, and private businesses at a global level facilitated by the World Health Organization, the Coalition for Epidemic Preparedness Innovations, and the Global Alliance for Vaccines and Immunization, experts said at the second Symposium on Global Health.
"Only with such powerful collaborations could it be possible to realize the R&D of COVID-19 vaccines in the upcoming one or two years and eventually a fair accessibility of them worldwide, providing preventive protection for those who need vaccines the most," said Xu Fujie, deputy director of health and innovation at the Beijing Representative Office of the Bill & Melinda Gates Foundation.
The symposium was jointly hosted by the foundation and Shanghai Huashan Hospital Affiliated with Fudan University, supported by the National Natural Science Foundation of China, and undertaken by the Shanghai Science and Technology Exchange Center.