Bloomberg News, Bloomberg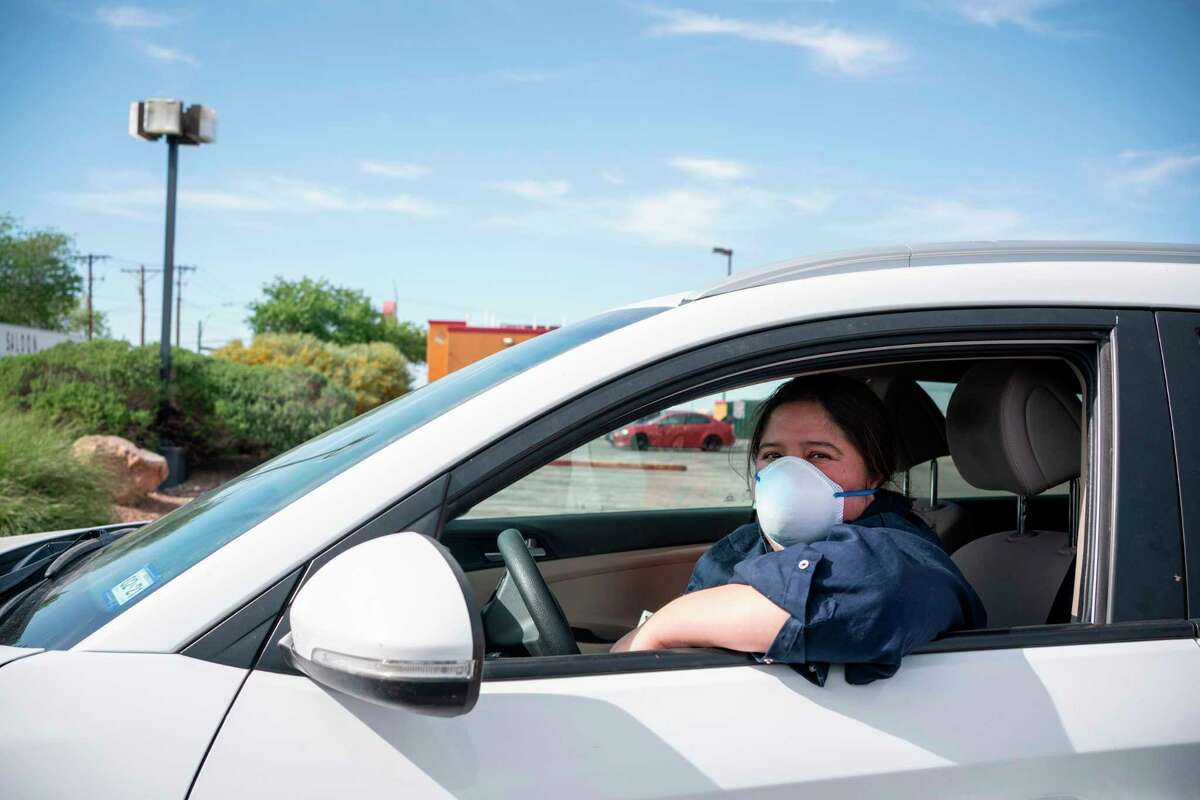 (Bloomberg) — Texas dispatched 75 nurses, respiratory specialists and other medical personnel to El Paso in response to a surge in Covid-19 cases, Governor Greg Abbott said on Monday. Masks and other personal protective equipment are also being delivered.
El Paso reported 424 new cases that pushed the city's cumulative total to 6,145. The border town is seeing cases climb at a similar rate to Houston, which has almost five times El Paso's population.