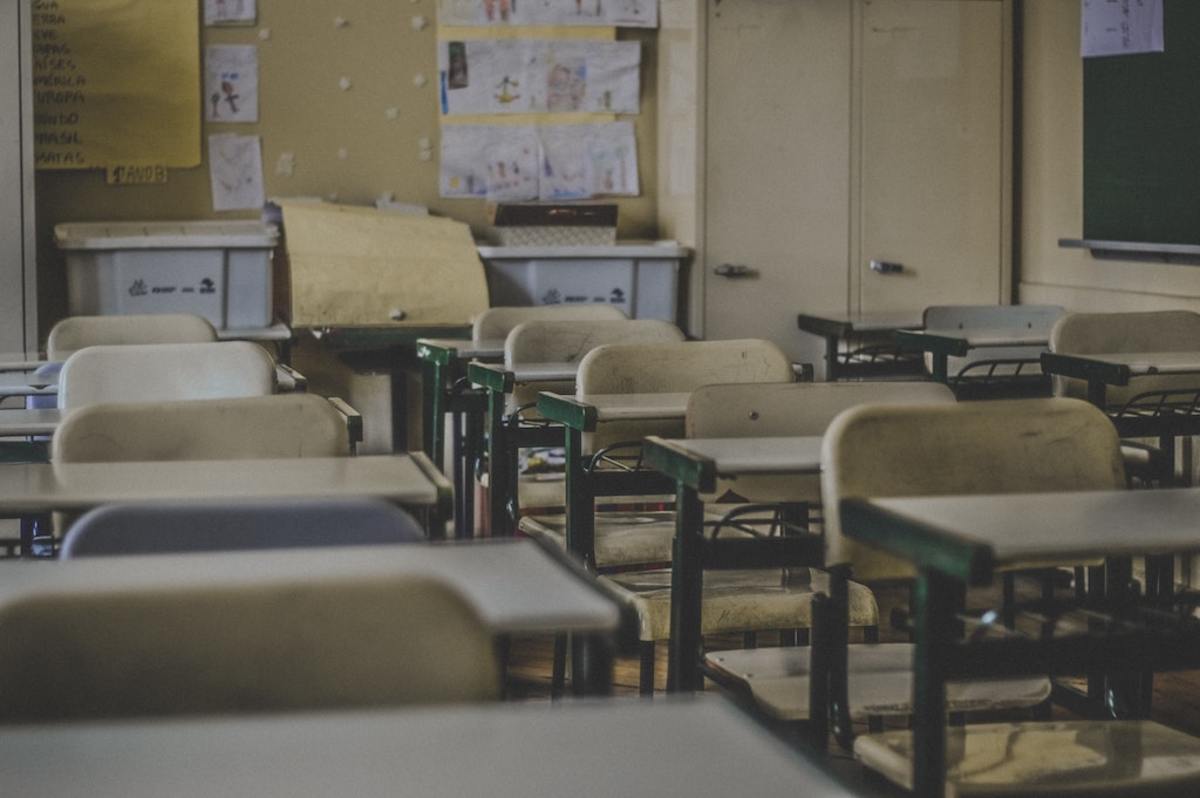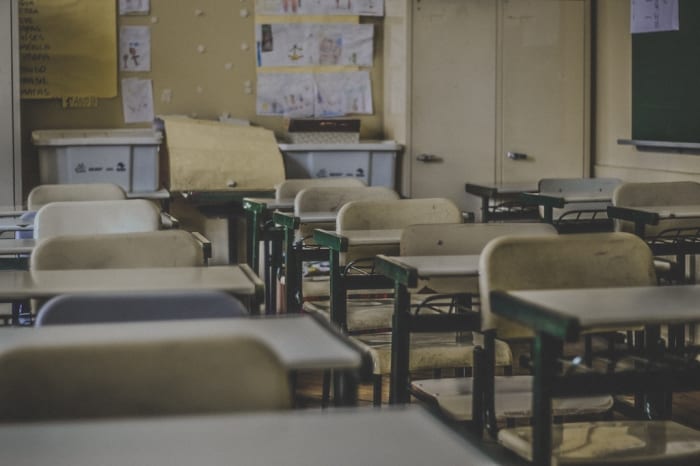 Today (Friday) will mark the first time the Minnesota Department of Health reports details about the approximate number of confirmed COVID-19 cases in schools. 
According to a news release from the state Department of Education, the health department will reveal confirmed cases of COVID-19 "in all Minnesota prekindergarten through grade 12 school buildings, including public, nonpublic and tribal schools."
It's important to note, however, that the data will only include cases where an infected person was in a school building, and specific schools will only be identified if there are five ore more cases. 
Case data will be broken down by the number of cases of school employees and students. Totals will be reported in three tiers: 
"School buildings with five or more confirmed COVID-19 cases will be identified on MDH's website. School buildings' names will come off the identified list if they have no new confirmed cases after 28 days, which is two incubation cycles," the release adds. 
"All of this is in an effort to be transparent with the public about the prevalence of COVID-19 in our school buildings across the state and give Minnesotans an accurate picture of how the virus is impacting our school communities," said MDE Deputy Commissioner Heather Muller.