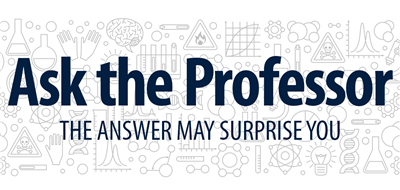 October is Health Literacy Month. Alexandra Watson, M.D. '17, University of Nevada, Reno School of Medicine fourth-year family medicine resident, wants to bring attention to the importance of making health information easy to understand, while finding ways to make the health care system easier to navigate.
What is health literacy and why is it important?
Health literacy is the ability of an individual to acquire and understand health information in order to make appropriate decisions about their own health and the health of others. The health care system in the U.S. is complex, and health care decisions can be exceedingly complicated.
It is important for all patients to have sufficient health literacy. Improved health literacy leads to better health outcomes! Patients with low health literacy may have difficulty following medication regimens, utilizing available health services, completing medical or insurance paperwork, and keeping up on their
…
Read More