We are in a season of life where mental health is becoming more of a priority than it ever has before. With everything going on in the world, people are starting to realize how important it is to have a wholesome and healthy mental and emotional life in the midst of chaos and constant change.
A common hesitancy we encounter from clients seeking therapy is the reluctancy or inability to be able to afford the cost of a session that perhaps insurance does not cover.
At Mayfield Counseling Centers we never want money to be a hindrance from anyone receiving quality mental health services. We value everyone no matter their story, journey, or background.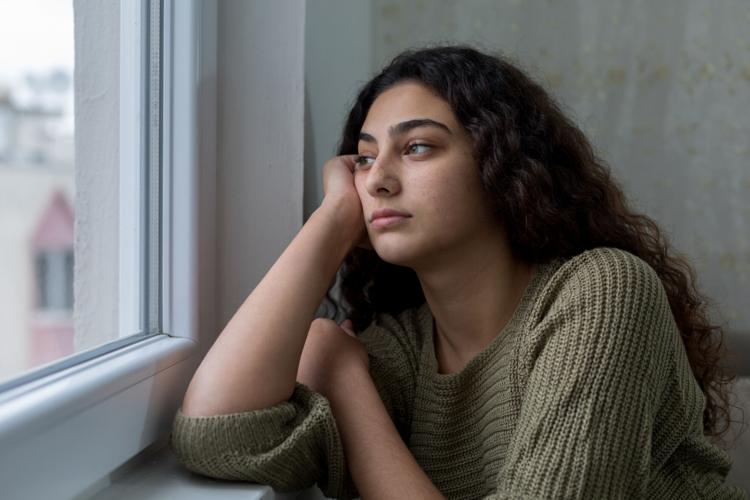 In the month of June alone, Mayfield Counseling Centers counselors and interns provided 264 pro-bono sessions. Just imagine, if each session is approximately $90, that is $23,760 in FREE sessions provided (that is not including the 41 reduced fee sessions done within the same month).
Each month, MCC counselors and interns provide a significant amount of pro-bono counseling sessions to the community. It is important that every client that engages with Mayfield Counseling Centers comes to a place in their counseling journey of clarity to see and understand, hope for the future, and purpose to walk out their lives freely. We have seen how desperately our community needs a safe place to be, to process and to overcome the struggles and adversities of life.
We also want to make sure that our counselors are taken care of as they continue to serve the community. Therefore, we are looking to assemble a team of mental health champions who would like to help support the Client Assistance Fund on a monthly basis. These tiers include but are not limited to $500/month, $1,000/month, and $1500/month.
Many in our community deserve quality mental health care and YOU can be a part of investing in the mental and emotional journey of others in the community who are desperately in need of emotional and mental freedom and healing.
If you would like more information or to donate, please visit https://mayfieldcounseling.com/donate/.