Five unapproved drugs were found in over-the-counter supplements advertising better cognitive function, according to a recent study.
The study's authors said the drugs' presence "suggest serious risks to consumers and weaknesses in the regulatory framework under which supplements are permitted to be introduced in the U.S."
Findings were published Wednesday in the peer-reviewed journal, Neurology Clinical Practice.
Dr. Pieter Cohen, associate professor at Harvard Medical School, and his team searched through two supplement databases, National Institute of Health's Dietary Supplement Label Database and the Natural Medicines Database, for products containing drugs not authorized for human use in the U.S.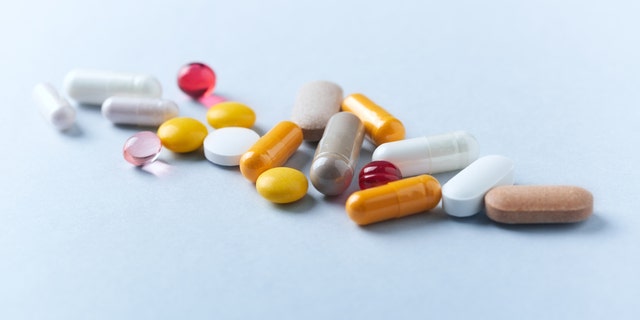 ATLAS DISPUTES REDFIELD CORONAVIRUS VULNERABILITY ESTIMATE: 'WE ARE NOT ALL SUSCEPTIBLE TO INFECTION'
In all, 10 supplements were tested, which resulted in the detection of five unapproved drugs: omberacetam, aniracetam, vinpocetine, phenibut and picamilon.
…
Read More