Long-term, regular use of medications to treat acid reflux was linked to a 24% increased risk of type 2 diabetes, says a new study.
The findings, by joint first authors Jinqiu Yuan and Qiangsheng He with The Seventh Affiliated Hospital, Sun Yat-Sen University in Shenzhen, China, were published Tuesday in the journal Gut.
These commonly used medications called proton pump inhibitors (PPIs) work by "inhibiting certain stomach cells from 'pumping' acid into the stomach," reports Harvard Medical School.
While PPIs are generally deemed safe for short-term use, prolonged use may introduce health concerns like bone fractures from calcium malabsorption and enteric (intestinal) infections, among other adverse effects.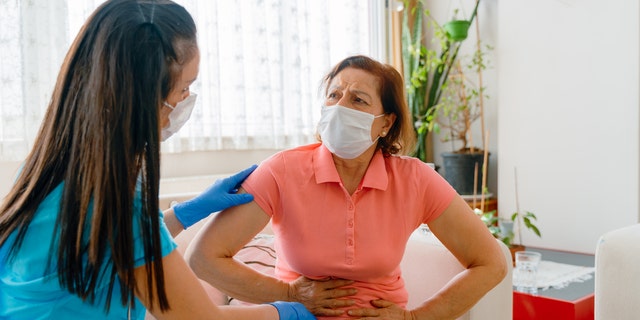 ARTIFICIAL PANCREAS MAINTAINED BLOOD SUGAR LEVELS IN CHILDREN WITH TYPE 1 DIABETES, STUDY SAYS
PPIs were said to have
…
Read More