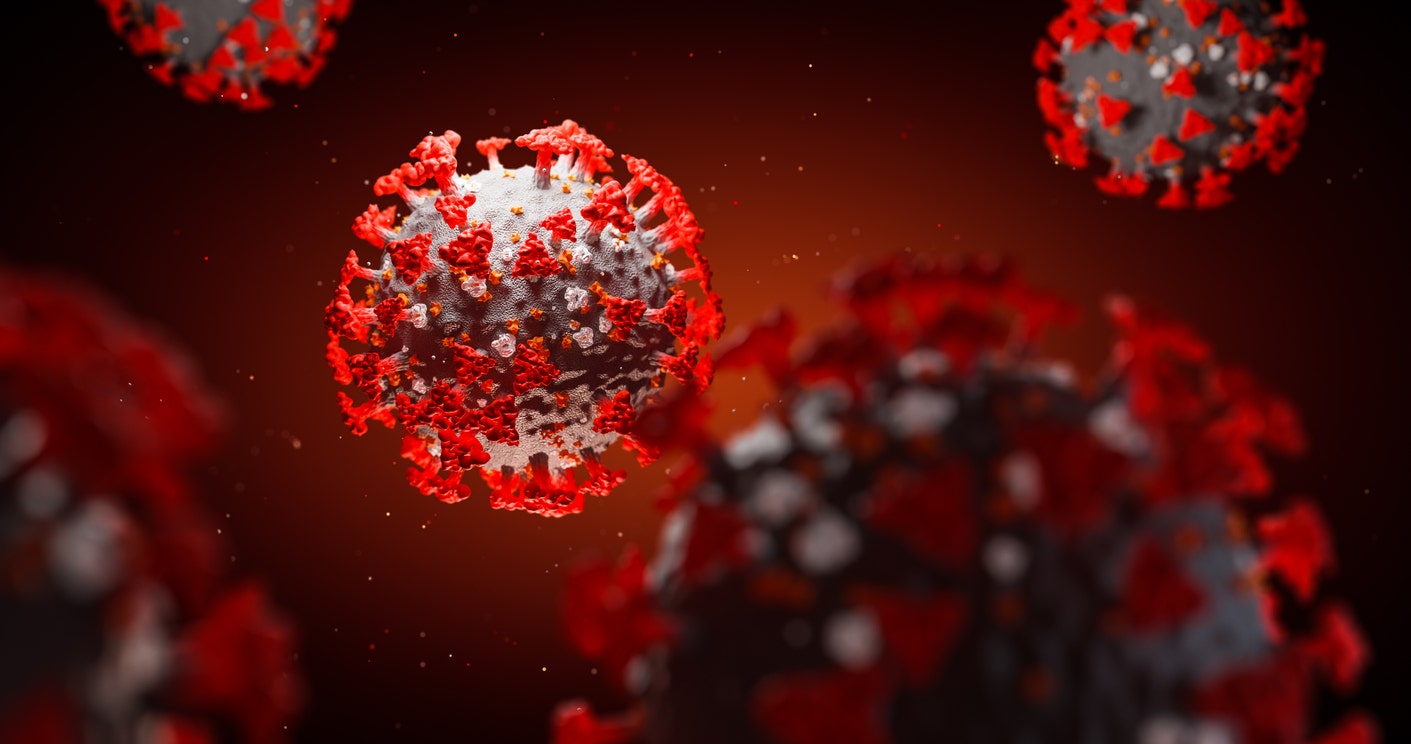 On Friday, the White House revealed that President Trump was given a dose of an antibody cocktail following his coronavirus diagnosis.
COULD REGENERON'S ANTIBODY COCKTAIL HELP PRESIDENT TRUMP?
According to a statement from White House press secretary Kayleigh McEnany, Trump received an 8-gram dose of the polyclonal antibody cocktail, REGN-COV2, from pharmaceutical company Regeneron, as a "precautionary measure."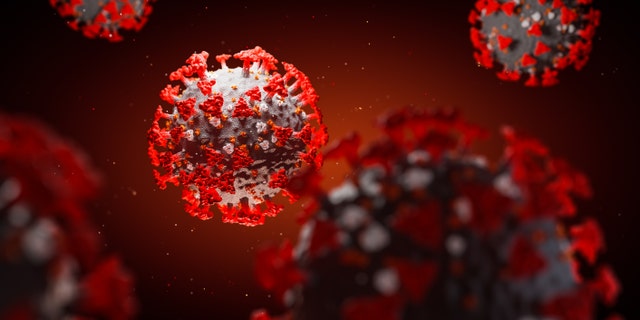 TRUMP DELIVERS VIDEO MESSAGE SAYING HE THINKS HE IS 'DOING VERY WELL'
Polyclonal antibodies are made up of heterogeneous cells which "are usually produced by different B cell clones in the body," according to Creative Diagnostics, a privately-owned American company specializing in the research and manufacturing of antibodies. Polyclonal antibodies can identify and attach to different epitomes, a specific piece of a single antigen.
They are produced in live beings, whereas monoclonal antibodies are produced using tissue-culture techniques, the biotechnology company reported.
…
Read More