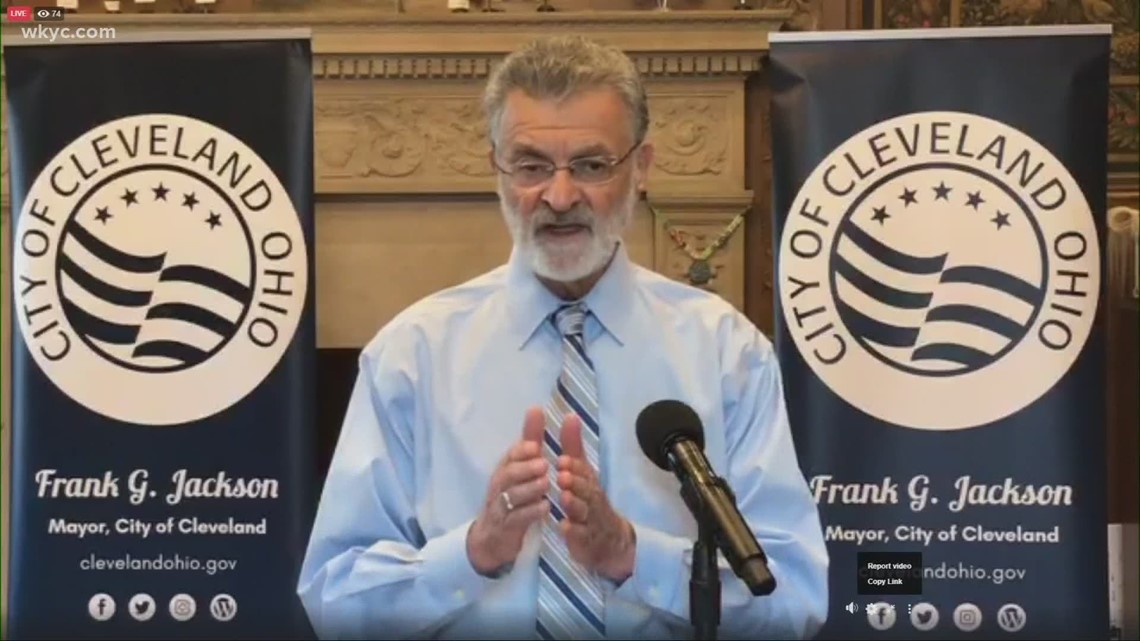 A report found department leaders 'made decisions which were profoundly and severely damaging and counterproductive to workforce trust.'
CLEVELAND — Cleveland Mayor Frank G.Jackson has announced "top-down" changes for the Cleveland Department of Public Health, including the demotion of the city's health director and a new management structure that will place the department under the jurisdiction of the Office of Prevention, Intervention, and Opportunities for Youth and Young Adults.
The moves follow an internal investigation brought on by the loss of a crucial safe sex education grant, vacancies at the department, and complaints of low morale among employees. Most notably, Director Merle Gordon will be reassigned to the new role of executive manager of population health, while Environment Commissioner Brian Kimball will take over as interim health director for the time being.
Jackson released the following statement:
"I have made substantial changes within the Cleveland Department of Public Health to
…
Read More