We are in a season of life where mental health is becoming more of a priority than it ever has before. With everything going on in the world, people are starting to realize how important it is to have a wholesome and healthy mental and emotional life in the midst of chaos and constant change.
A common hesitancy we encounter from clients seeking therapy is the reluctancy or inability to be able to afford the cost of a session that perhaps insurance does not cover.
At Mayfield Counseling Centers we never want money to be a hindrance from anyone receiving quality mental health services. We value everyone no matter their story, journey, or background.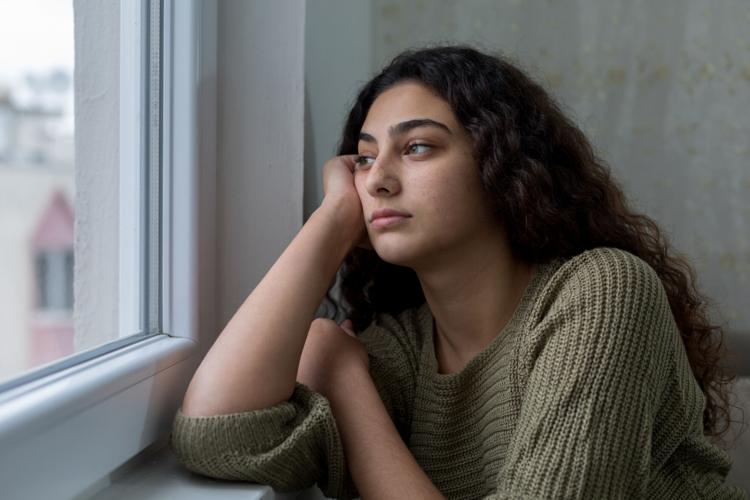 In the month of June

…